Posts tagged: Ed McMahon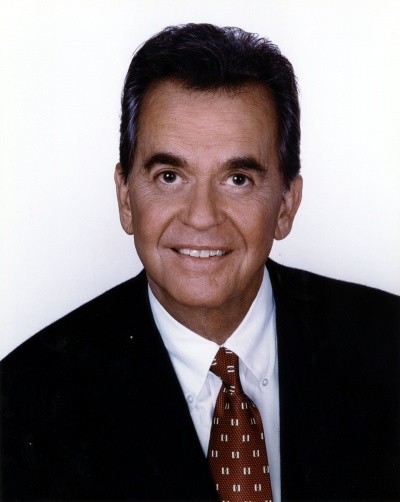 The American Bandstand host died of a "massive heart attack" today at home in New York.
Charles Nelson Reilly would have turned 80 today, had he not died in a few years back, alas. He was born on this day in 1931.

(TV trucks outside Forest Lawn Memorial Park in the Hollywood Hills on 7 July 2009.)A family funeral for pop star Michael Jackson took place at Forest Lawn Memorial Park in Hollywood Hills today, and Jackson reportedly (may) be buried there after his funeral today.