Posts tagged: Elliot Page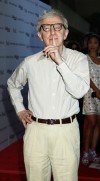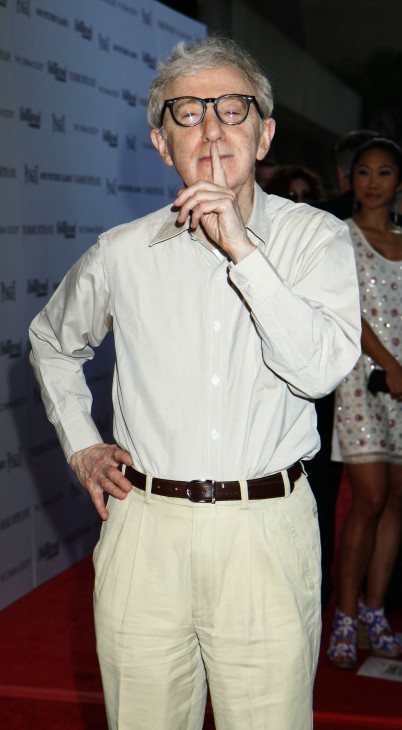 He was unusually playful last night at the premiere of To Rome With Love.
"I always get on conference calls four minutes late, because it's not so late that it [irritates people], but it's just late enough to show how important I am."Rainn Wilson,
We got 'em, courtesy of photo researcher Iris Hehn and WENN.Plus! New photos of: actress Mila Kunis, skateboarder Tony Hawk, perpetual oddity David Lynch, and astrology-lovin' former First Lady Nancy Reagan.