Posts tagged: I Love Lucy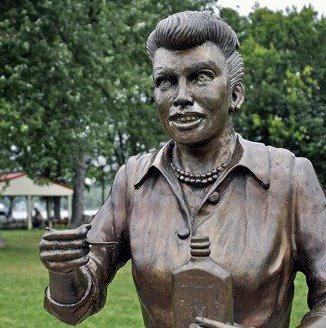 It's time to go to the barricades to save the most brutally honest statue in history.

Lucille Ball was born 100 years ago today, and Google is celebrating with a clever video Doodle that reminds us how much we all hated her. It reminds *me* of that, anyway.