Posts tagged: Janet Reno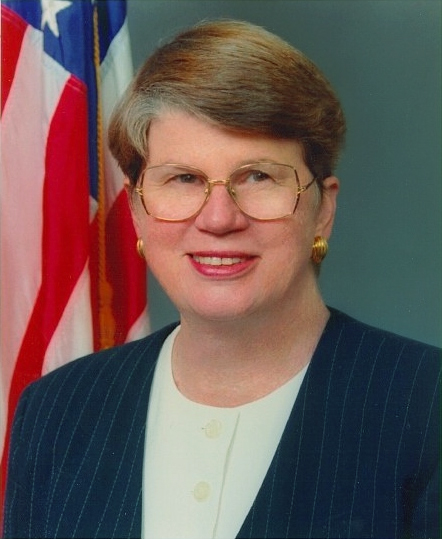 Janet Reno, the first woman to be U.S. Attorney General, has died at age 78.
Oscar-winning actress Grace Kelly married Monaco's Prince Ranier III in 1956.
Charles Manson was sentenced to life in prison in 1971 for his role in the 1969 murder spree that took Sharon Tate's life.