Posts tagged: John Belushi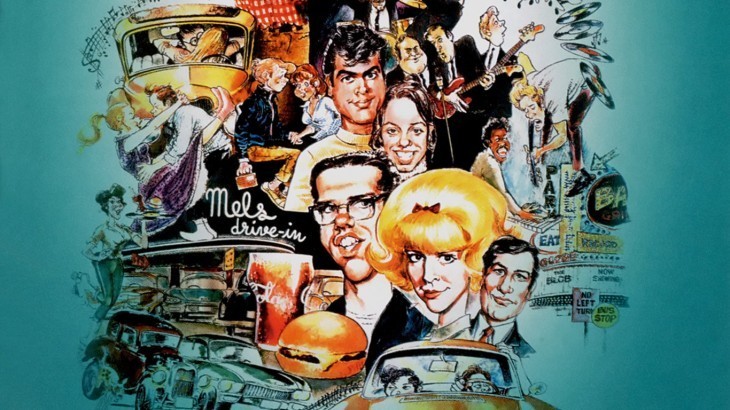 The studio that released both Dracula and Bridesmaids turns 100 today.

I just added photos to our profile of Pappy Boyington, the hard-living World War II flying ace who shot down 28 Japanese planes and won the Medal of Honor.Something about the photo looked familiar. I pondered it a while, chewing on a thumbnail… and then it arrived:
Memorize these names: Lauren Ash, Shelly Gossman, Anthony LeBlanc, Brad Morris, Andy St. Clair and Emily Wilson.In the year 2013 you'll fork over $14.50 for a ticket to see one of them in a goofy 18-34 demographic comedy. Or you'll watch two of them launch a catch-phrase on Saturday Night Live.