Posts tagged: Neil Simon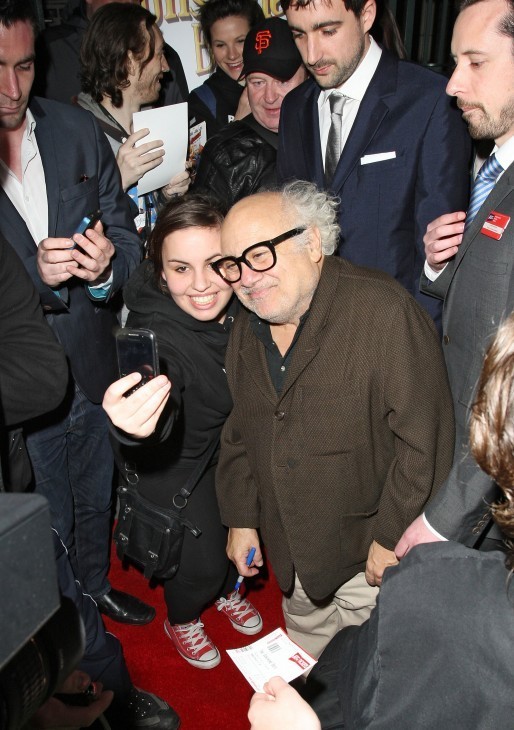 Just a nice photo: Danny DeVito pauses for a photo with a London fan.
Yesterday Alec Baldwin described how he was forced off the sequel to The Hunt for Red October in 1991.He named the "beady-eyed" producer responsible, David Kirkpatrick, and hinted that he was a specimen of the "lyingest, thievingest scumbags on Earth."Today Kirkpatrick responded.
Charles Nelson Reilly would have turned 80 today, had he not died in a few years back, alas. He was born on this day in 1931.