Posts tagged: Pat Summitt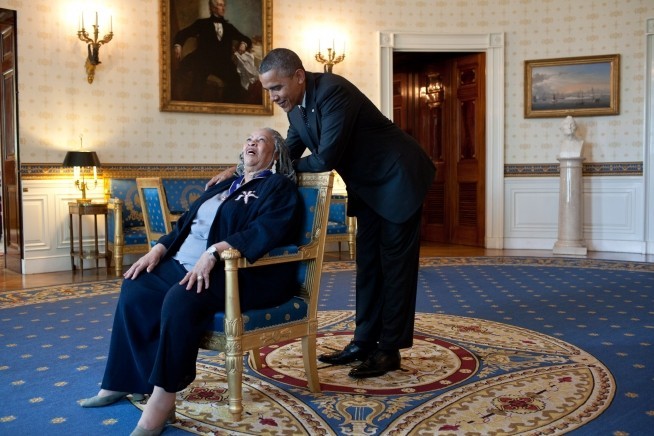 A space man, a Supreme Court justice and a Secretary of State lead the list of 2012 honorees.

The winningest coach in NCAA basketball history has ended her run.

"There's not going to be any pity party, and I'll make sure of that."Pat Summitt, the winningest basketball coach in NCAA history, has been diagnosed with early-onset dementia — specifically, Alzheimer's Disease.