Posts tagged: Sideburns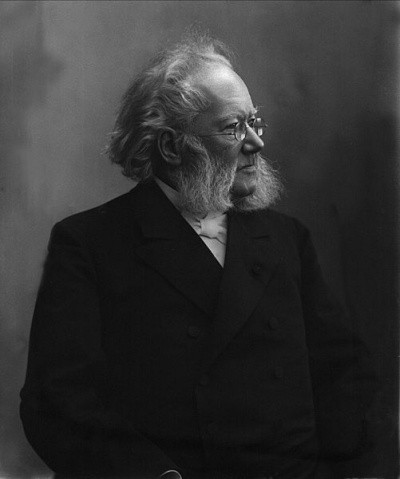 Meet the playwright who knew how to rock muttonchops as well as ironic truths.

Happy 50th birthday to terrific actor Sean Penn.Sean Penn was born on 17 August 1960 in Burbank, California. Being born just over the hill from Hollywood, it's no surprise Penn ended up as an actor — though it's maybe a surprise that he ended up being such a good actor.In honor of his 50th birthday, here's a photo collection of the many faces of Sean Penn. As we'll see, those many faces have had many different sideburns.