Posts tagged: The Secretary of State

Just a bit of historical context for her achievements.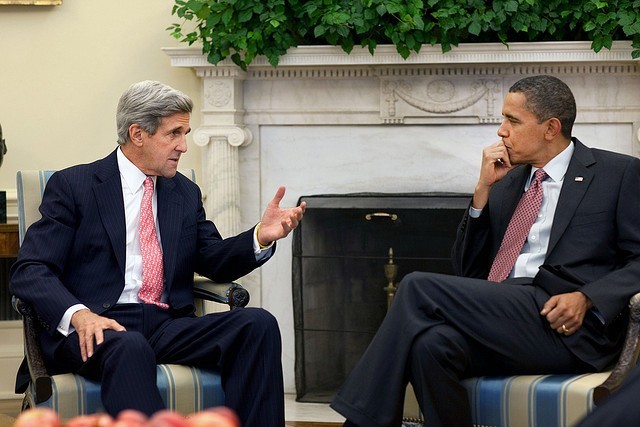 After 28 years in the Senate, he's now America's point man for foreign affairs.
Madeleine Albright spoke at the TED conference in December. Here's an excerpt of her chat with Pat Mitchell of the Paley Center for Media.