We have a new profile of Taylor Schilling, the star of the new Netflix series Orange Is the New Black. And, as it happens, it's her birthday.
Taylor Schilling, who turns 29 today, is the central character of what's shaping up to be a hit show, Orange Is the New Black. Netflix only just released the first season, and it's already received rave reviews and has been given the go-ahead for a second season.
In the show, Schilling plays Piper Chapman, a woman sent to federal prison for drug crimes 10 years past. The series is based on the memoir of Piper Kerman, published in 2010. The show's creator is Jenji Kohan, the creator of the cable series Weeds (2005-2012).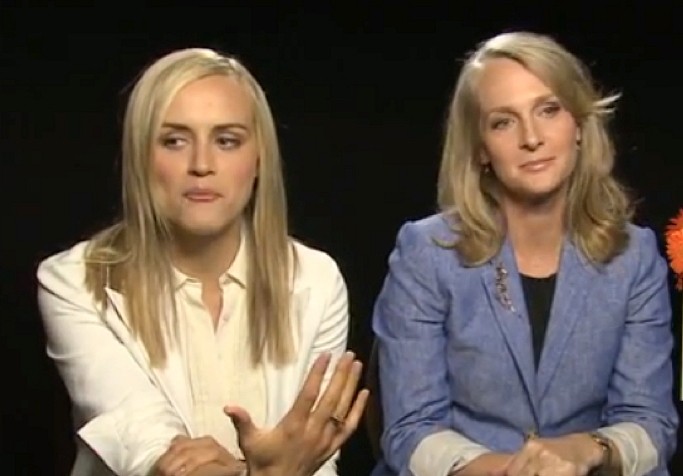 Here's a video interview with the two of them, discussing the differences between the memoir and the television version:
To find out more about Schilling and her previous credits, visit the Who2 biography of Taylor Schilling.
Oh, and happy birthday, Taylor Schilling!