Director Tony Scott had brain cancer, according to ABC News. They say "a source close to him" reports that Scott had inoperable brain cancer when he died yesterday.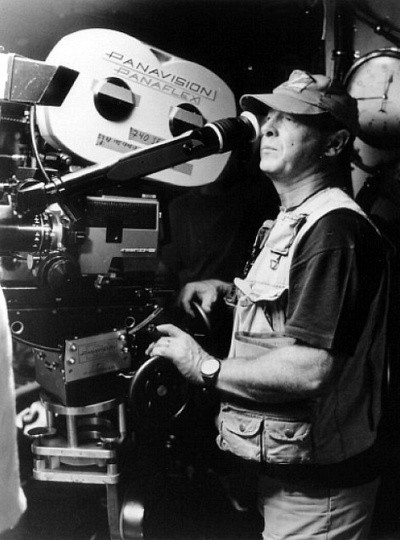 The director of Top Gun and other action films jumped to his death from a Los Angeles bridge on Sunday afternoon. There's no proof yet that he had brain cancer — or that his death was related to the cancer if he had it. But of course it would be noteworthy if true.
The Daily Mail, never shy of speculating, says that Scott had battled cancer before and that friends "suspected it had come back."
But TMZ.com says that Scott's family has told investigators he did not have cancer of any sort.
Earlier: Tony Scott Has Jumped to His Death »