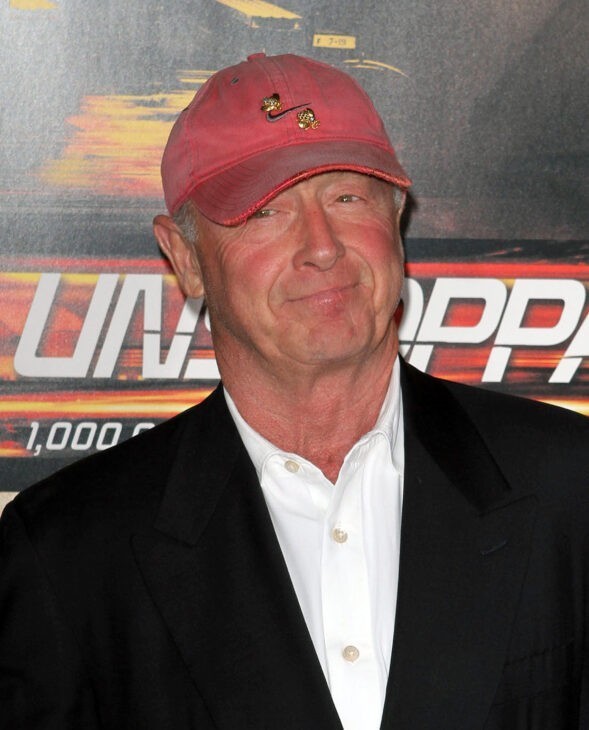 Top Gun director Tony Scott has jumped to his death from a bridge in Los Angeles.
Several witnesses told police they saw Scott get out of his Toyota Prius, which was parked on the bridge, about 12:30 p.m. Then he scaled an 8- to 10-foot fence and jumped off without any hesitation, law enforcement sources said.
The cops say that he also left a note with his name in the car, and a suicide note in his office.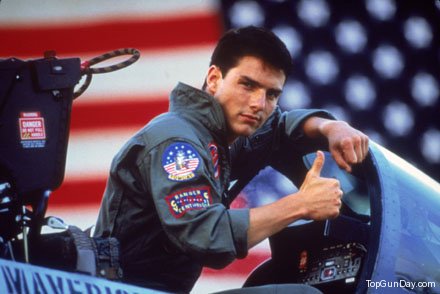 Tony Scott was the director of action films ranging from Top Gun (1986) and Crimson Tide (1995) to his most recent film, the 2010 runaway-train thriller Unstoppable (with Chris Pine and Denzel Washington). Last year he was said to be in talks to direct a remake of the Sam Peckinpah classic The Wild Bunch.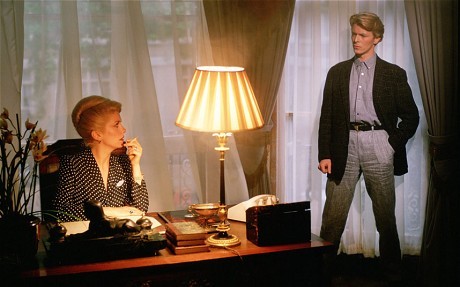 His first feature was The Hunger, a 1983 vampire thriller starring Catherine Deneuve and David Bowie. It wasn't a hit financially, but it made his name as a stylish director with a glossy touch.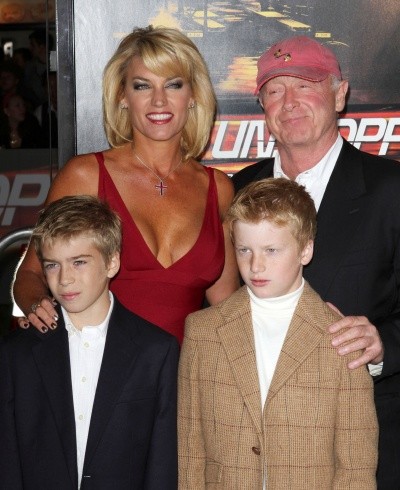 Tony Scott was married to actress Donna Scott and had twin sons, Frank and Max, who were born about the year 2000. He was also the brother of Ridley Scott, the director of Blade Runner and many other films. They were partners in the production company Scott Free.
The contents of Tony Scott's suicide note haven't been released. There's currently no explanation for his suicide. [Update: some sources have claimed that Scott had inoperable brain cancer. This is unconfirmed.] The AP notes:
Completed in 1963, the 6,060-foot Vincent Thomas Bridge links rises 185 feet at its highest point above the Los Angeles Harbor. Many have taken their lives by jumping from the span.
A local news station reported that Scott went out with his hat on:
Channel 7 news also reported that onlookers saw Scott wearing his signature red pea baseball cap when he jumped. The director was usually seen sporting the cap, which he had purchased during the making of Top Gun, had become frayed due to wear and tear, and had faded from red to a pinkish hue.
See our biography of Tony Scott »