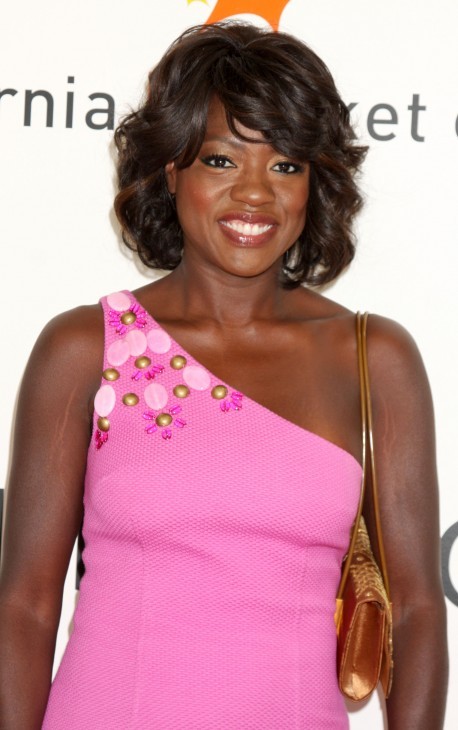 What did you think initially about The Help? Did you first hear about the book?

I heard about the book and I said, 'Oh my god, I've got to read this book,' and I didn't know that a white woman wrote it. Nobody said that to me, they just said, 'The Help — Oh my god, you've got to read it.' Everyone failed to mention it was a white woman, I think, because nobody really wants to talk about race. Every once in a while people do. So I picked up the book and saw that this white woman wrote it and I went, 'Ugh…' My heart sank.
The great Viola Davis talks about race relations, the South, and her starring role in the new film The Help.