Al Pacino played the late Dr. Jack Kevorkian in a TV movie just last year.
Now Al Pacino is playing another living person. Can you tell who it is from this on-the-set photo taken yesterday?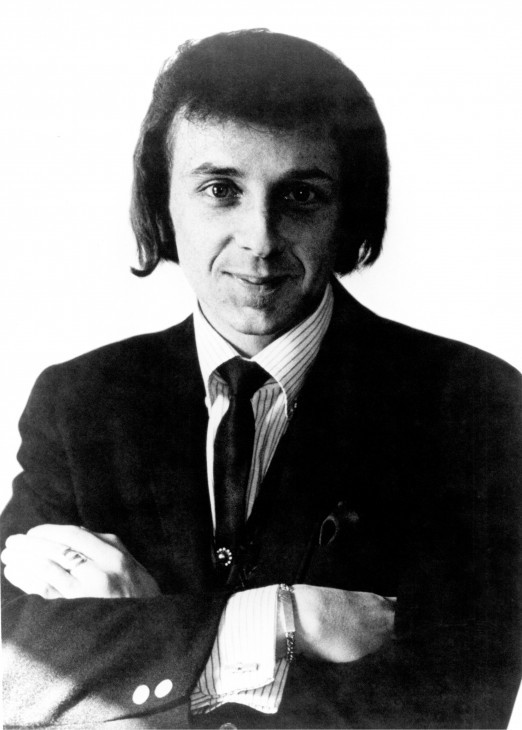 Yes, it's music superproducer Phil Spector.
HBO is doing a biopic of Spector, with Pacino in the title role. Writing and directing: Mr. David Mamet.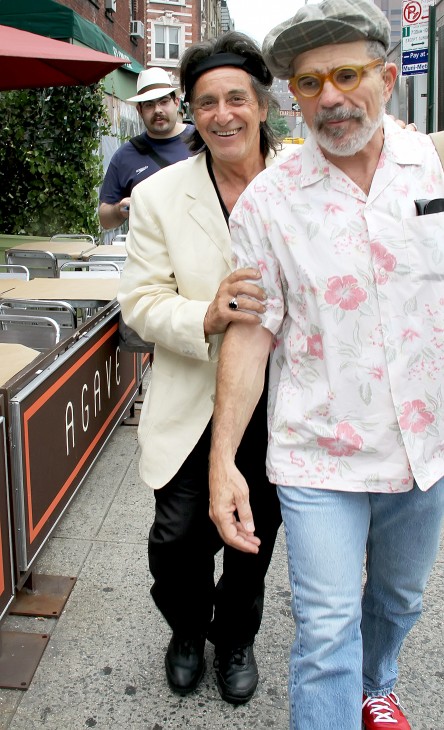 Mamet doesn't look happy. Even less happy is Spector, who's doing a term of 19 years to life for the 2003 second-degree murder of actress Lana Clarkson in his Los Angeles mansion. His latest appeal failed in May. He'll be 88 when he gets out in 2028, if he does the minimum 19-year hitch.
And if he survives the yard, that is.
It's a sad story all around. But here's hoping that we'll at least get to see Pacino recreate Spector's mug shot on his entry into prison: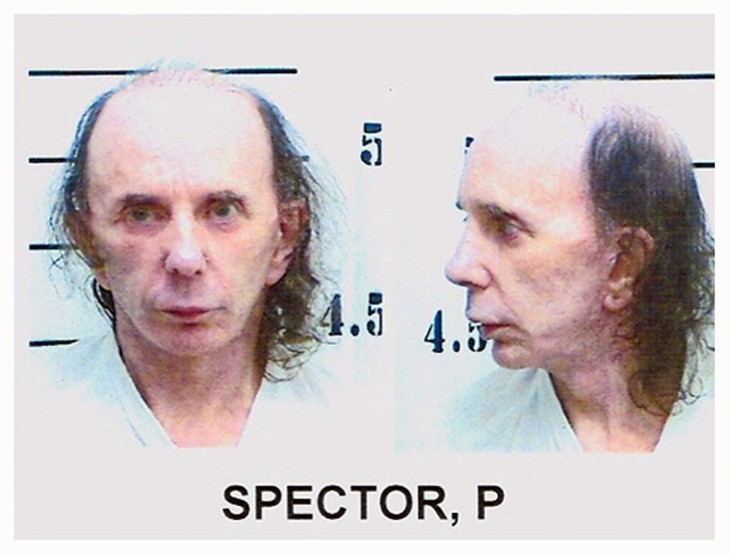 Now see some classic old photos of Al Pacino >>