If you look at our front page, you'll see that Who2 hit the exciting 4000 mark this weekend. Who is lucky #4000?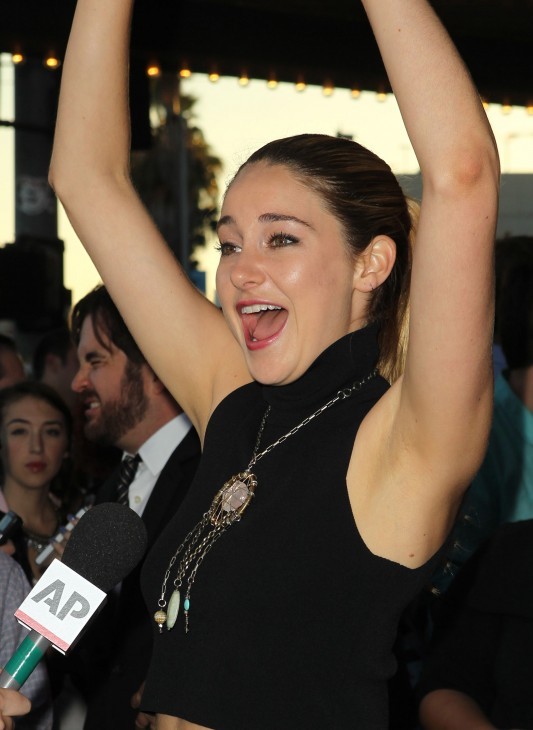 Sorry, actress Shailene Woodley: you celebrated too early. You were great in The Descendants, but you're only #3998.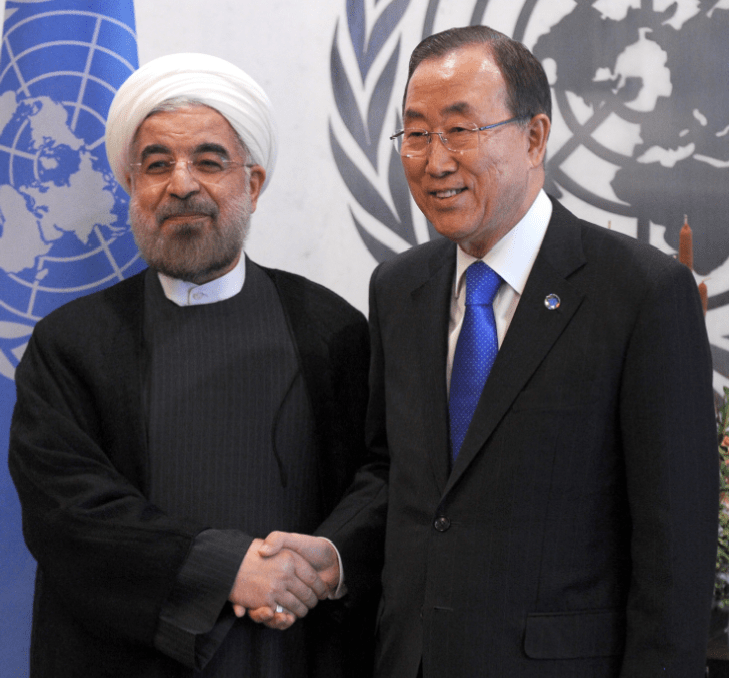 And sorry, Iranian President Hassan Rouhani. Congratulations may be in order (keep up that peaceful chatter!) but you were #3999.
Who is the mystery person remarkable enough to be Who2's landmark 4000th profile since we began doing biographies in 1998? We'll tell you very soon.
Hint: it's an inventor.
In the meantime, see our 3000th biography, from back in 2007: the late and great Roberto Clemente.