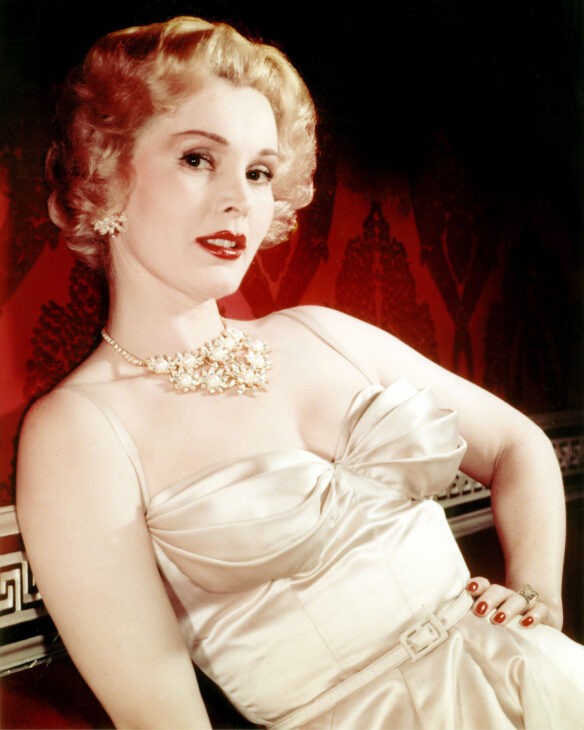 Zsa Zsa Gabor is not stuck on morphine after her hospital stay. Quite the opposite:
During her stay at Ronald Reagan UCLA Medical Center, Gabor had a bad reaction to morphine, but her condition improved when she was switched to a different pain medication, publicist John Blanchette said.
That's bad news for the gossip columns, but good news for Ms. Gabor. She's expected to leave the hospital today.
The LA Times, meanwhile, recounts the tale that Zsa Zsa Gabor once told Bob Hope, "I'm a great housekeeper. Every time I get divorced, I keep the house."