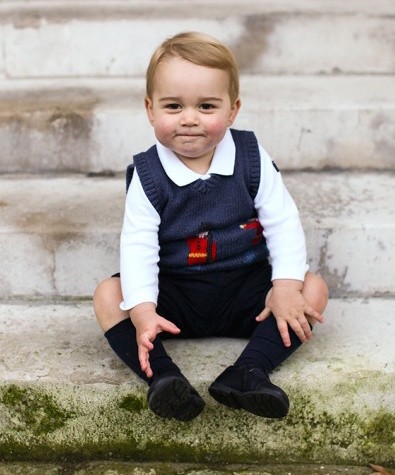 So, new photos of baby Prince George were released a few months ago by Britain's Prince William and his wife, Kate Middleton. We couldn't help noticing the striking resemblance to another famous baby: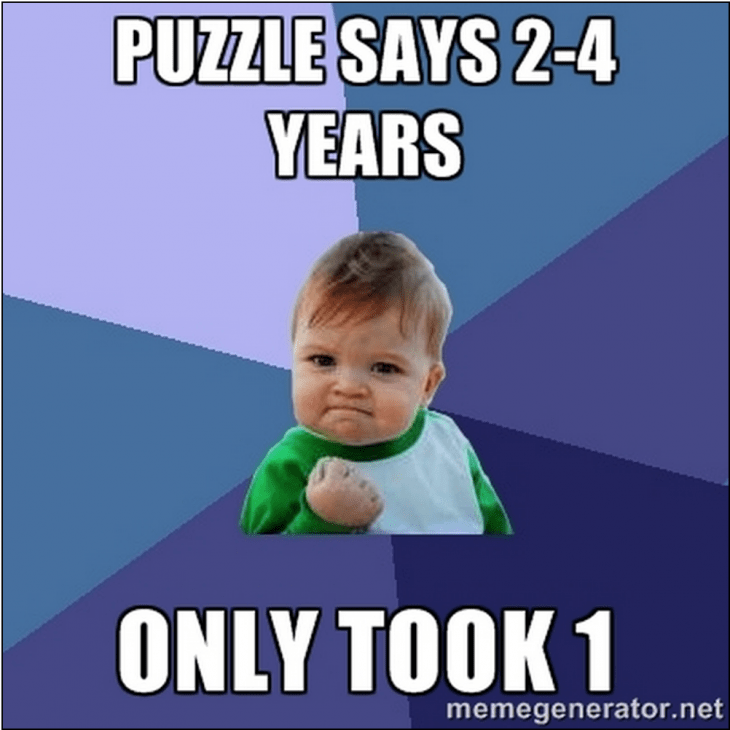 That's right, the baby from the Success Kid meme.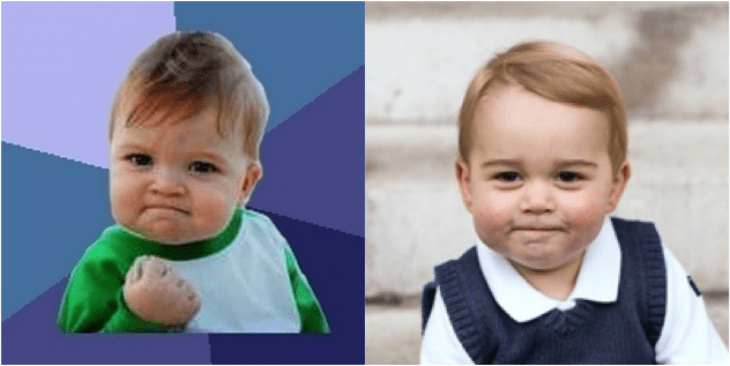 Comb Prince George's hair down straight and he'd be practically a dead ringer.
But isn't that only fitting? He is one of the wealthiest babies in Britain, after all. Not to mention the future king of the whole United Kingdom. (Just another 60 years or so!)
Prince George deserves his own meme. Herewith, selections from the Ultimate Success Kid.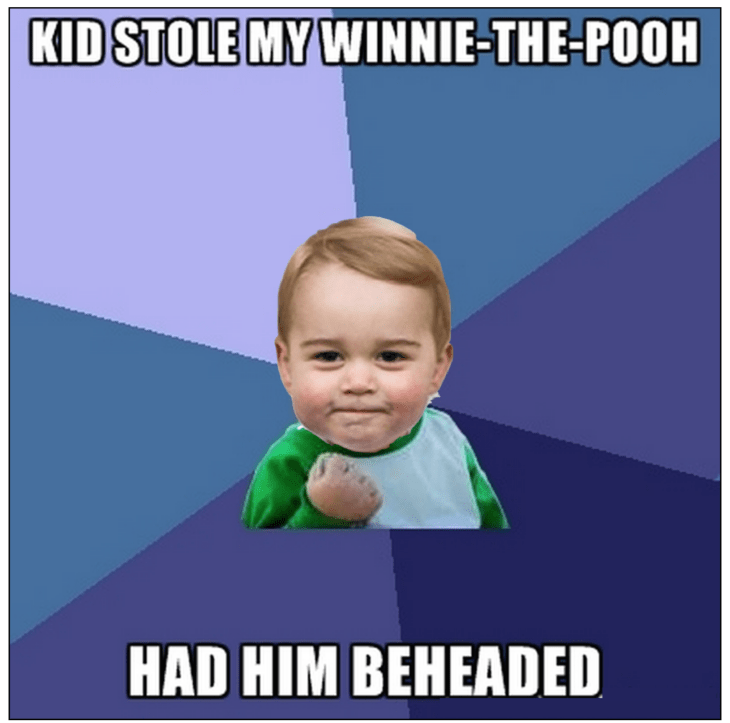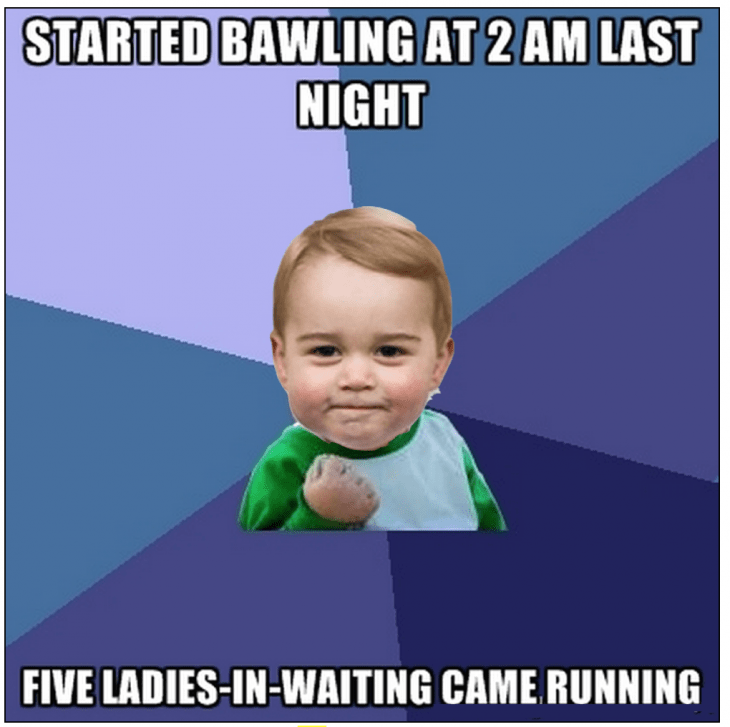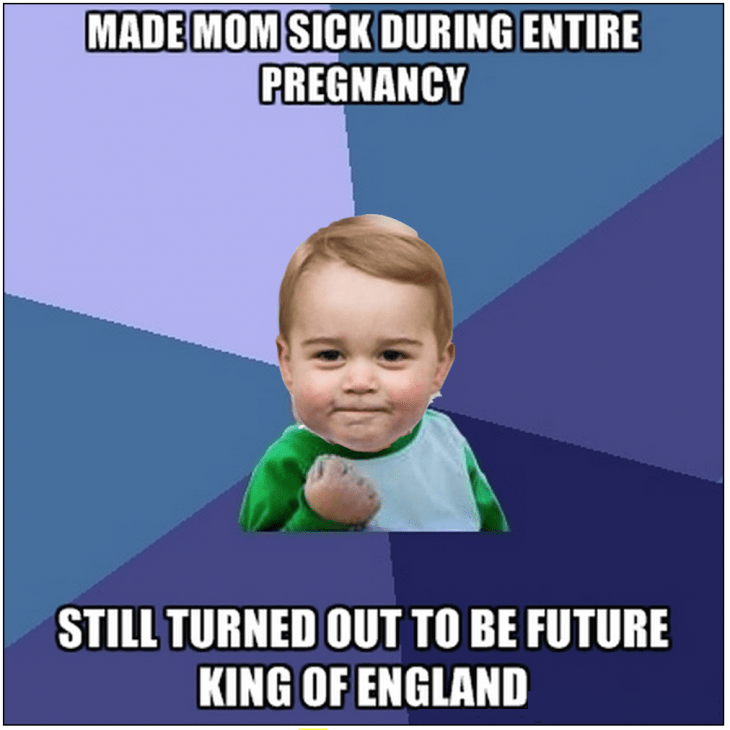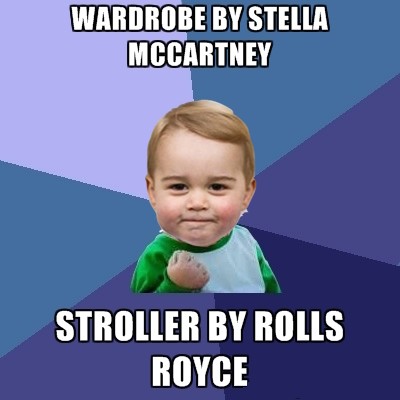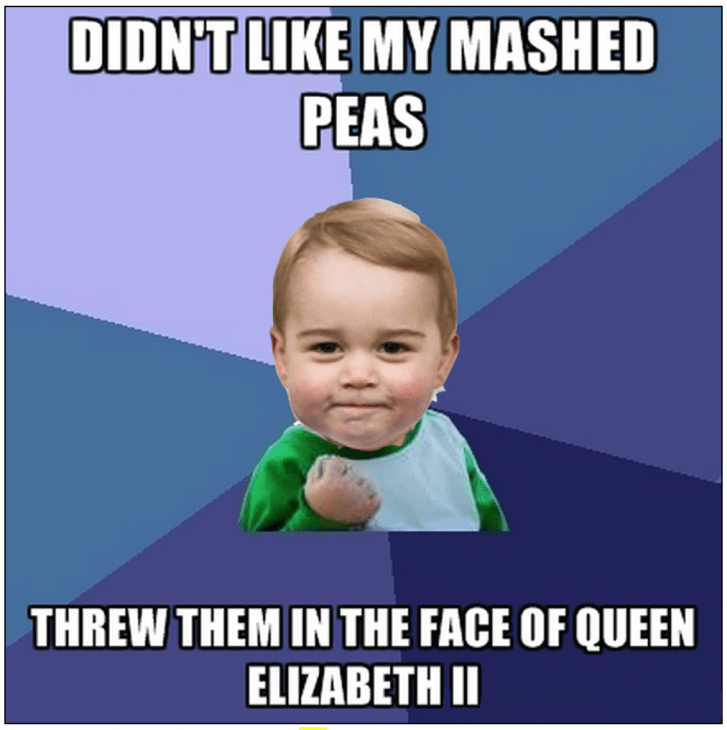 He's a lucky little guy.