Bruce Willis is looking pretty good.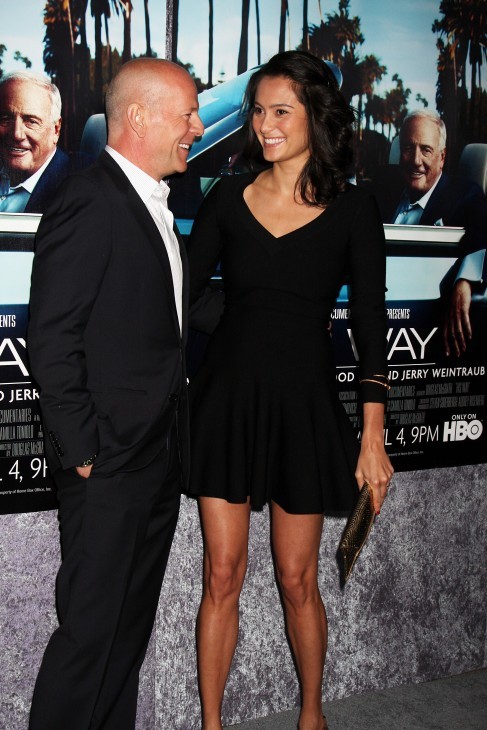 Willis was born on March 19 of 1955, which makes him 57 this year. Bill Gates, Steve Jobs and Tim Berners-Lee were born the same year, but Bruce Willis turned out to be a movie star, not a high-tech whiz.
He's been as good in Hollywood as Bill Gates was in Seattle. Willis has covered most of the bases: action hero (Die Hard, etc.), hit TV series (Moonlighting), quirky films (Pulp Fiction), spoofing his own action heros (The Fifth Element), etc, etc.
He also seems to enjoy being a movie star, which earns him extra points. That's him with his newish wife, Emma Heming, at a movie premiere last year.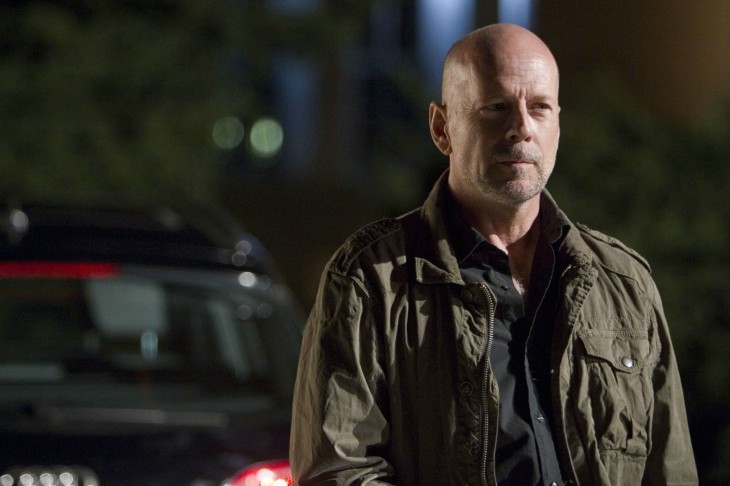 Bruce Willis has a knack for staying busy. The IMDB says he's got seven (count 'em) movies coming out this year. One is the kidnapped-family thriller The Cold Light of Day (above), with Willis playing older-dad-with-a-CIA-secret, not young-hero-stud-with-a-gun.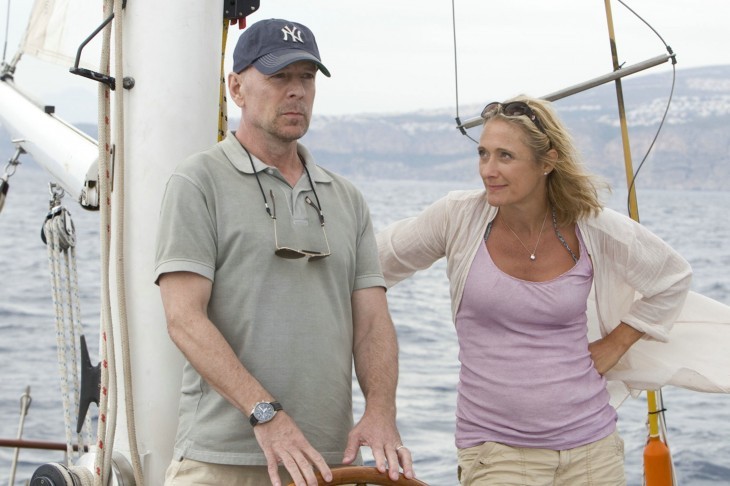 But he's also still playing studly in two big-budget actioners: The Expendables 2 (the Sylvester Stallone semi-geriatric franchise) and GI Joe: Retaliation with the delightfully-muscular Dwayne "The Rock" Johnson.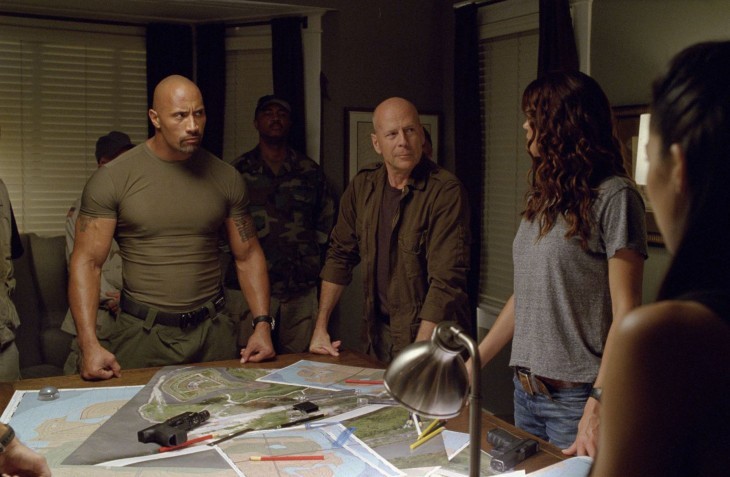 Both men may be bald, but the difference in star power is pretty clear here. Like Clark Gable, Willis has always been more about the smirk than the scowl.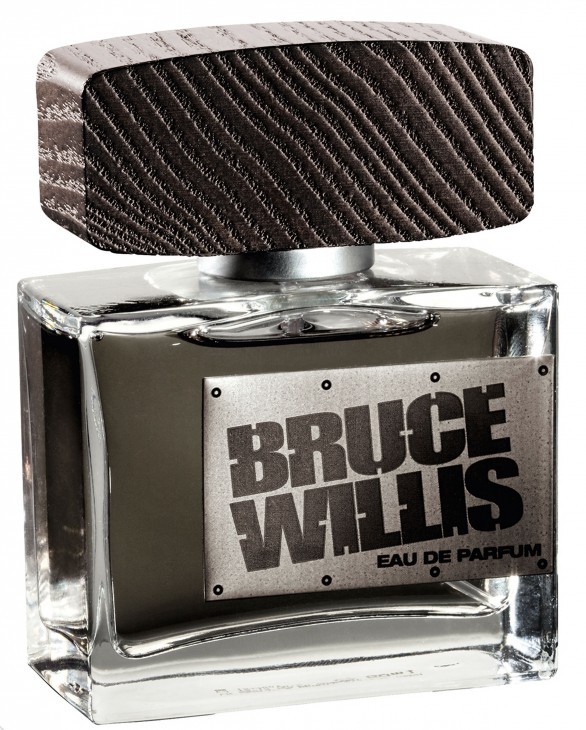 He's even got his own Bruce Willis cologne (that is, eau de parfum) which he released in 2010. He's keeping busy indeed. Happy 57th birthday to him.
See more photos of Bruce Willis »