Ever seen Oprah touch a koala? Here's your chance.
We've just updated our CELEBRITIES TOUCHING ANIMALS photo slideshow. If you've never seen Adam Sandler touch a walrus, this is your lucky day.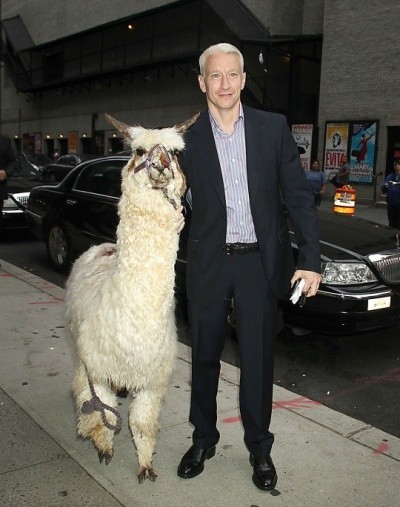 We'd always heard that Anderson Cooper was a secret llama-toucher.
Among the new updates is Cloris Leachman touching two animals at once!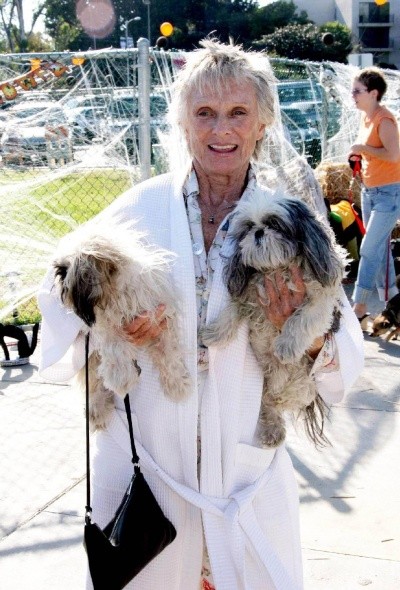 Yes, Cloris is still a star in our book.
See more photos of CELEBS TOUCHING ANIMALS »