Posts tagged: Matthew Broderick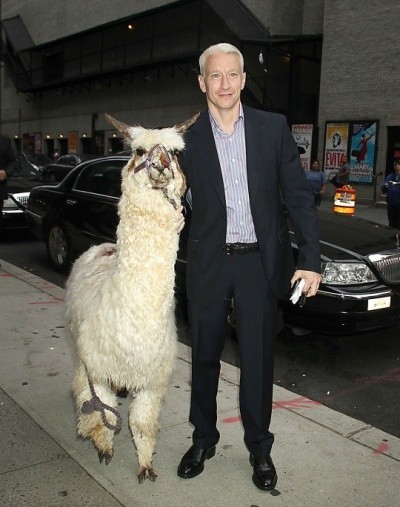 Ever seen Oprah touch a koala? Here's your chance.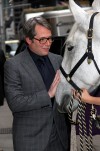 Don't think it's just actors, either. Who wants to see the Duchess of Cornwall touch a goat?
The LA Times says that not only is the Spider-Man 4 movie in trouble, so is the expensive new Broadway show.