Drew Barrymore has been acting since 1978 — and she's not even 40.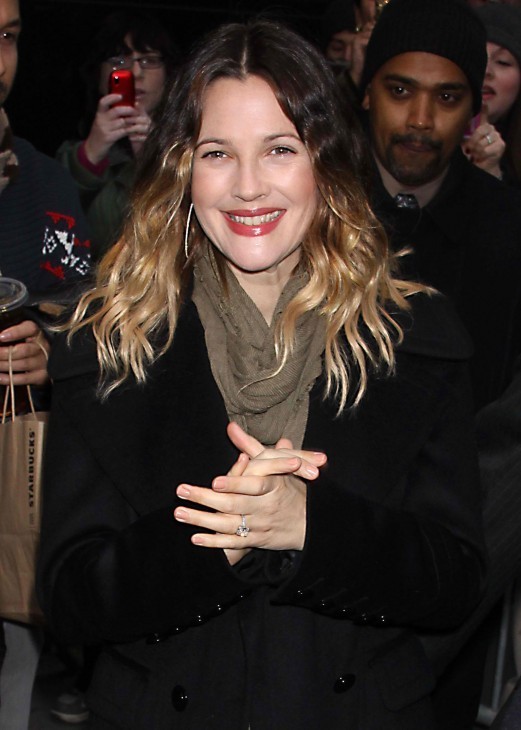 Drew Barrymore turns 37 today. Yes, only 37. She was born on February 22 of 1975.
It only seems like she's been around forever, because she started acting as a tyke. She was only 7 when she starred in E.T.: The Extra-Terrestrial in 1982, and the IMDB says that her first film was actually the TV movie Suddenly, Love in 1978.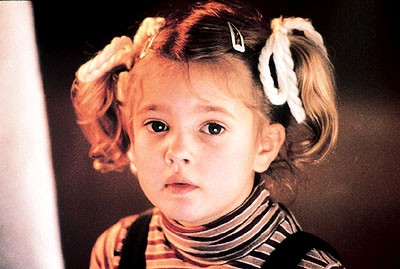 So that gives Drew Barrymore 34 years in Hollywood. By comparison, in 1978 Billy Crystal was in his second year in the spoof sitcom Soap and Meryl Streep was earning her first Oscar nomination in The Deer Hunter.
Drew Barrymore has been in a lot of movies since then. Who could forget The Wedding Singer?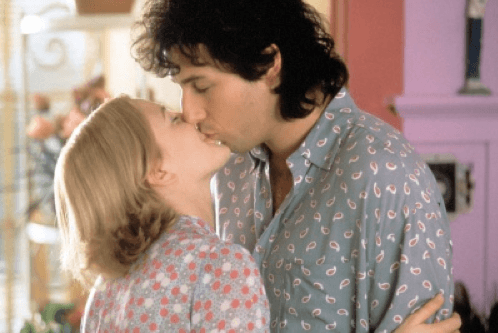 That's Adam Sandler on the right. Dreamy.
Dig this photo from the 1994 film Bad Girls: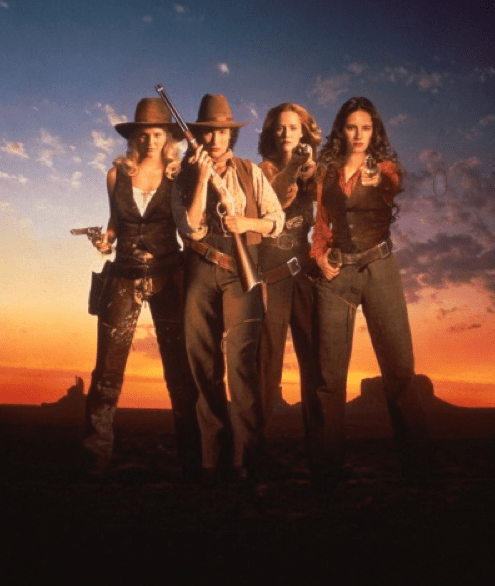 That's Drew Barrymore on the left, with Andie McDowall, Mary Stuart Masterson and Madeleine Stowe. Haven't heard much from the other three lately, but somehow Barrymore stays on the radar.
Maybe it's because she does films in every possible type. Here she is in the 1992 crazy-killer-teen thriller Poison Ivy.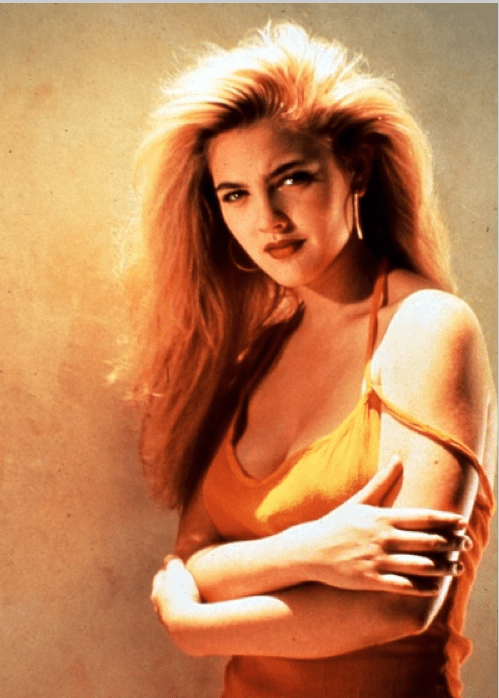 She's done sci-fi, romance, westerns, chick flicks, horror (including the original Scream in 1996), action, Cinderella, you name it. This year she'll check off yet another reliable genre, the whale movie. She keeps busy. Good for her.
See more photos of Drew Barrymore »