Actress Amanda Bynes is in trouble for driving recklessly — again. Meanwhile, actress Sally Struthers is in trouble for driving drunkenly.
Amanda Bynes, you may recall, was one of the Nickelodeon stars from the 1990s. Known as a comic actress, Bynes was compared to Lucille Ball early in her career. This, as we now know, is the Kiss of Death. Just ask Jenny McCarthy, another comic actress from the 1990s who was compared to Lucille Ball.
Bynes now has a terrible driving record, including a recent arrest for driving while intoxicated and a few fender-benders. Early this week she was seen smoking from an unorthodox pipe while driving around southern California. Two days later she was in a minor car accident — driving while her license is suspended.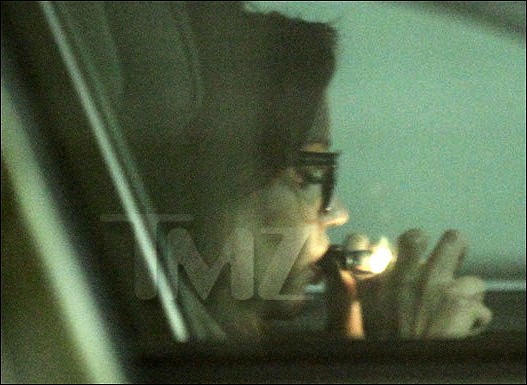 It's one way to get attention. You can tell by the photos that Amanda Bynes has at least one photographer following her at all times. They even took photos of the inside of her car, which was littered with… well, litter.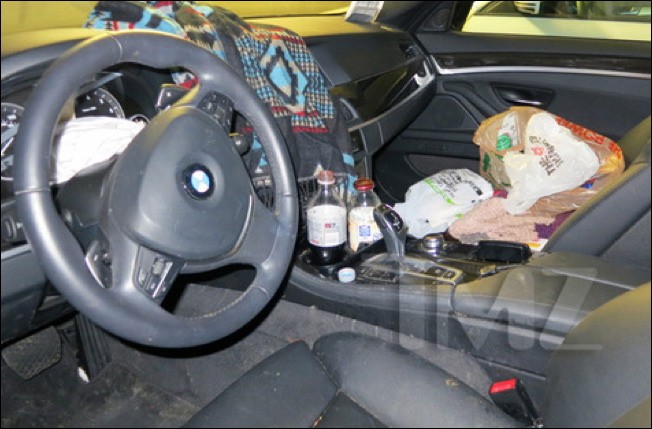 Meanwhile, across the country in Ogunquit, Maine, comic actress Sally Struthers was arrested and charged with operating a vehicle under the influence of alcohol (she denies the charge), sending a message of sorts to Amanda Bynes: the press will never leave you alone, even if it's been forty years since you had a hit TV show.
Sally Struthers played Gloria Stivic in the TV sitcom All in the Family in the 1970s. After that she was mostly known for tearjerker commercials about saving animals or shaving legs or something. It turns out she's been doing theater in Ogunquit, Maine "annually."
Currently she's playing "Roz" in the Ogunquit, Maine Playhouse production of 9 to 5. That's the Dolly Parton musical version of the hit 1980 movie that co-starred Jane Fonda and Lily Tomlin.
Which of the three neo-feminists does Struthers play? None of them. Roz is a villain of the piece, as originally played by actress Elizabeth Wilson in the movie. Coincidentally, Elizabeth Wilson once co-starred on an episode of the show that made Struthers famous, All in the Family, an episode titled "Amelia's Divorce."
See, in them old days, the fact that someone was getting divorced was considered controversial. In that episode, as a further bit of trivia, the husband of Amelia was played by George S. Irving, who was a voice actor whose credits included being the Narrator for the original Underdog cartoons (1964-66).
Back to Sally. The police photo of her isn't exactly flattering: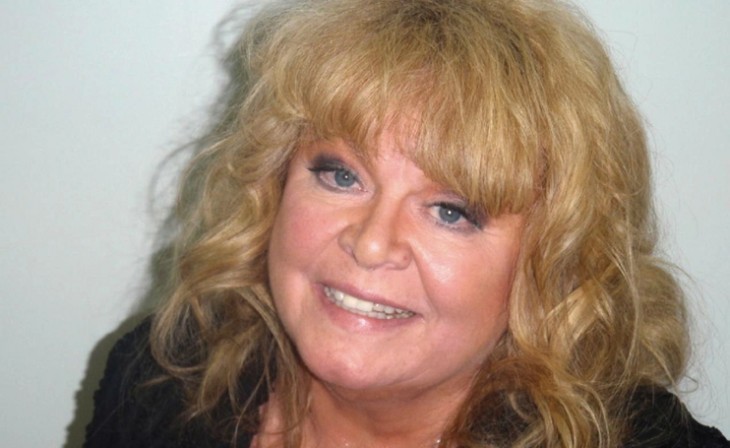 But, is that really a booking photo? Was she reclining on a couch in the lunchroom? It just doesn't look like a mugshot.
But maybe that's how they do things in Ogunquit. You can get an idea of things in Ogunquit from this ten-minute walking around video. It seems to be a pretty quiet place. The cops there must know Sally Struthers pretty well.
Here's the local news account of her OUI arrest:
And here, in this series of videos which make it easy to believe Sally had one too many Manhattans the other night, Ms. Struthers answers questions from fans:
"I Sent Him a Bottle of Champagne"
"Now I Wake Up Cranky, Cuz I'm Old"
"I Was Fired from The Tim Conway Show Because I was told I made the Show Look Cheap"
"My Most Fun Role Was in The Full Monty"
Yowsa! Will Amanda Bynes be 2035's Sally Struthers? We hope so. They call that "longevity." That's the ultimate goal if you're an actor.
If you won't be able to make it Olgonquit, Maine to see Ms. Struthers at least visit this YouTube teaser of the 9 to 5 show:
I know I won't be able to enjoy it live, being as how I've been persona non grata in Maine since scuffing their treasured soapstone sculpture of Maine's President For Life, Stephen King in 1987.