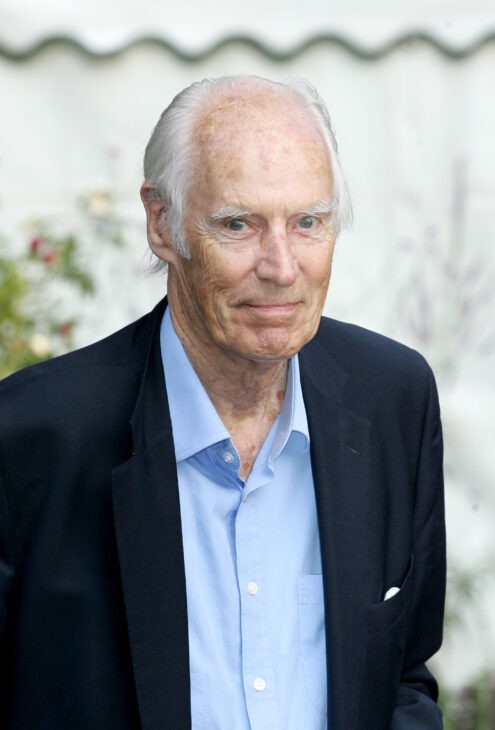 Our Sir George Martin biography is now live.
George Martin occupies a fascinating place in rock history. He was the guy who signed The Beatles to a record contract in 1962, after every other label in London had turned them down. And he proceeded to work as combination producer-arranger-engineer-musician on every one of the group's albums until their breakup in 1969.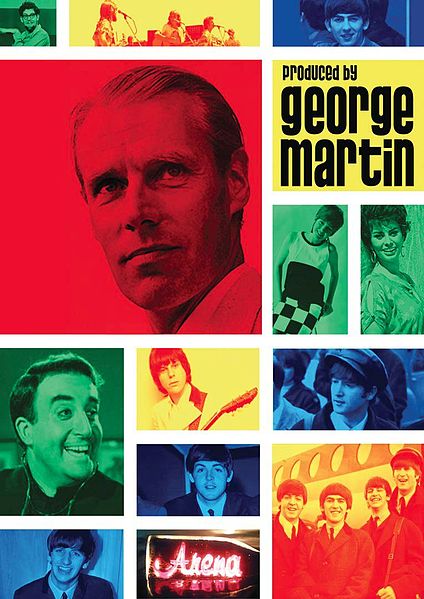 Martin was clasically trained, and "the lads" had no formal composing or arranging training, so it was a good match. He's the guy who suggested that Paul McCartney add strings to "Yesterday." He did their orchestral scores (and conducted the orchestras), and on songs like "I Am the Walrus" and "Yellow Submarine" he's the guy who added the mutterings and laughter and crowd sounds in the background.
By the time the Beatles broke up, Martin was established as one of the great producers in pop music. In fact, Martin's reputation as a miracle worker grew so strong that
John Lennon
got tetchy about it
in later years.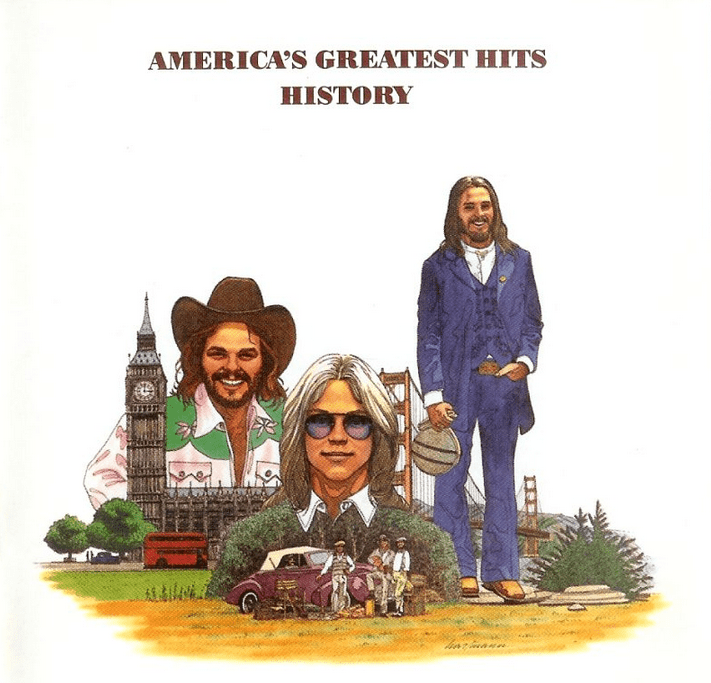 And by the way, if you're a certain age and spent the 1970s listening to America's Greatest Hits, thank George Martin: he produced several of America's early albums. Gerry Beckley, America's guitarist, tells a great little story about Martin's influence on their hit "Daisy Jane":
He truly did become a member of the band. On that song in particular, the actual cello break in the middle — it shows you the kind of involvement he had — we just left it blank. I said, "George, right here you're gonna put a nice something-or-other, and he says, 'I know just what you mean.'"
Heh. No wonder George Martin was knighted in 1996 and inducted into the Rock & Roll Hall of Fame in 1999.
(Incidentally, he's not the George Martin who wrote the Game of Throne series of books. That's George R.R. Martin.)
See our full George Martin biography »