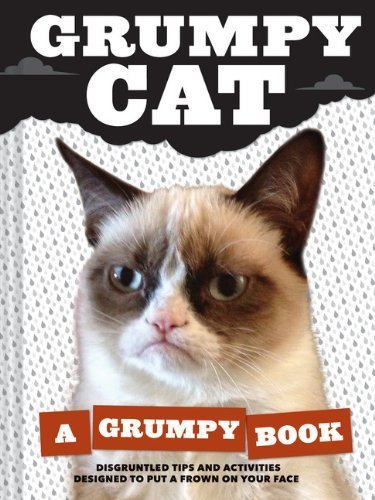 Grumpy Cat is now a breakout star:
The wildly popular, eternally frowning kitty has already conquered the Internet: She was Meme of the Year at the 2013 Webbys (take that, Psy). On Thursday, she signed a movie deal with the Hollywood producers behind "Paul Blart Mall Cop" and Adam Sandler's "Jack and Jill." And Friday she'll appear at 3 p.m. at Book Expo in New York City to promote "Grumpy Cat: A Grumpy Book," coming from Chronicle Books in October.
Here's hoping that Sandler won't be playing the Grumpy Cat. He's done enough damage already.
See our full Grumpy Cat biography »