Velvet Underground founder and rock legend Lou Reed was saved by a transplant. Read about Lou's new liver and discover other famous people who've had liver transplants.
Lou Reed's "new liver" isn't actually new, of course. It's not as if those Cleveland doctors jammed an infant's liver in there. Reed is 71 years old. We don't know anything about the donor, but the chances are the donor was some trauma victim under 60 years old. Whether the transplant will prolong Reed's life is up in the air (and there's plenty of debate about the issue of giving livers to old folks).
According to his wife, Laurie "O Superman" Anderson, Lou Reed was dying, and the transplant saved his life. She described his condition as about as bad as it gets, saying about the transplant, "You don't get it for fun."
The surgery happened about a month ago, in Ohio, but it's only just now that the couple has made the news public. Here's a snapshot from Lou's Facebook page, with his note to fans: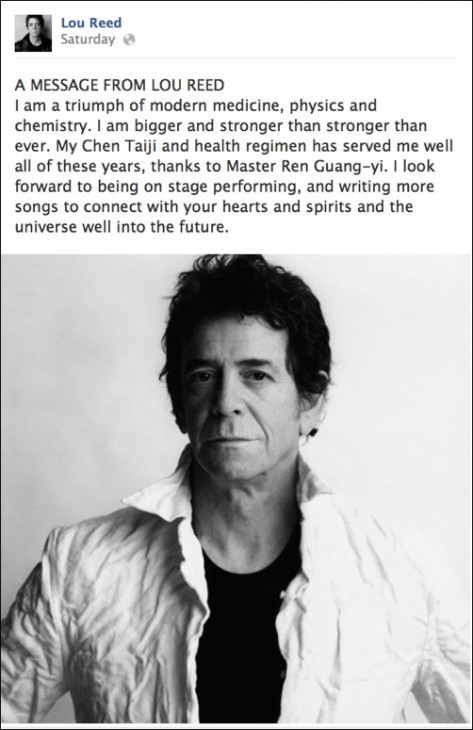 And here are some snapshots of Lou Reed: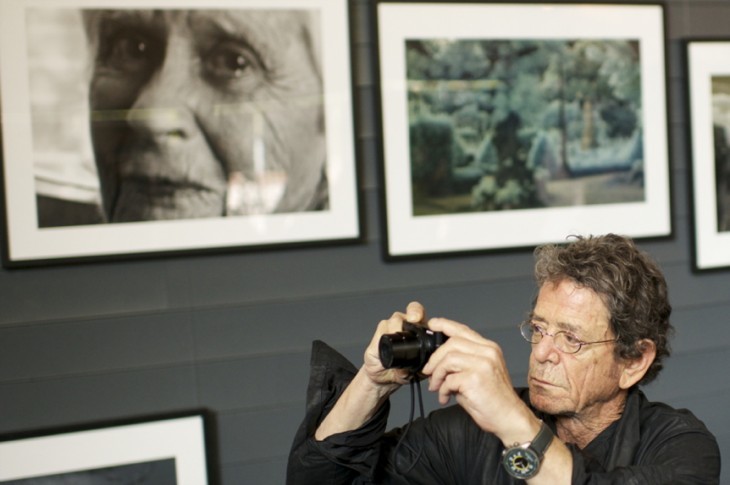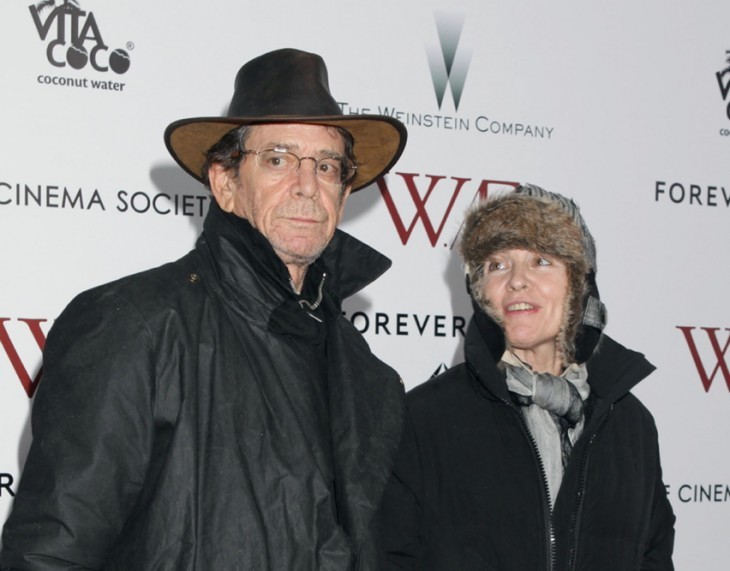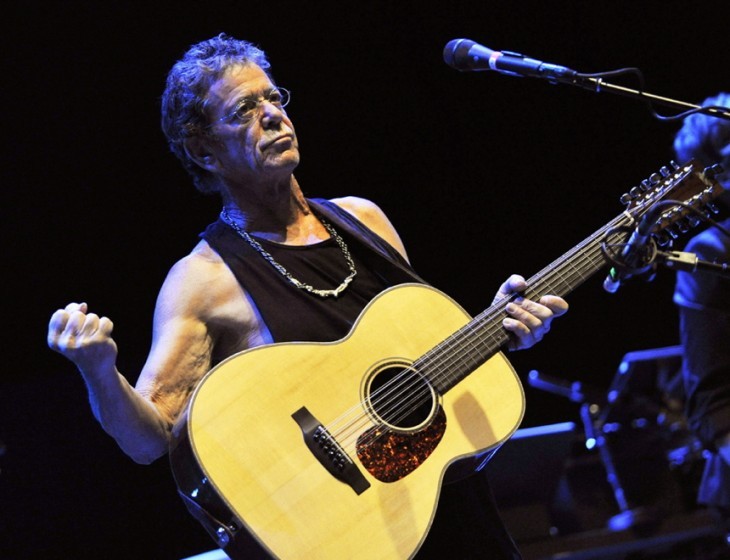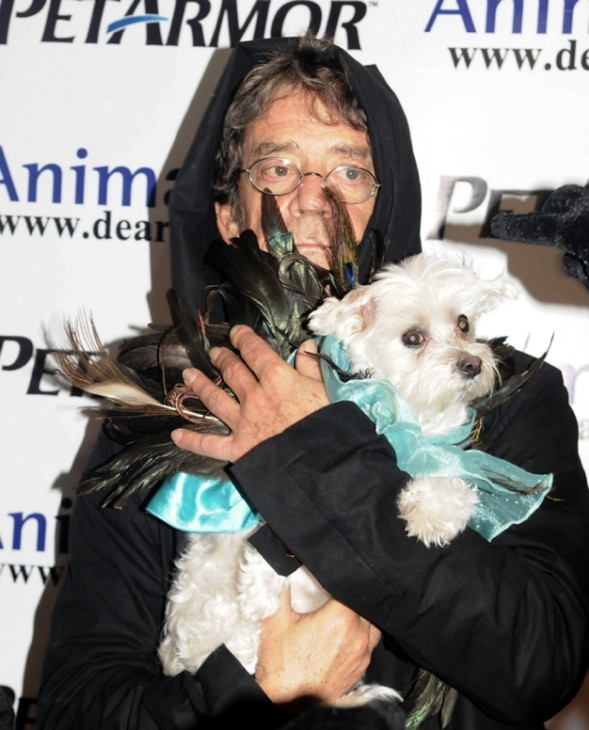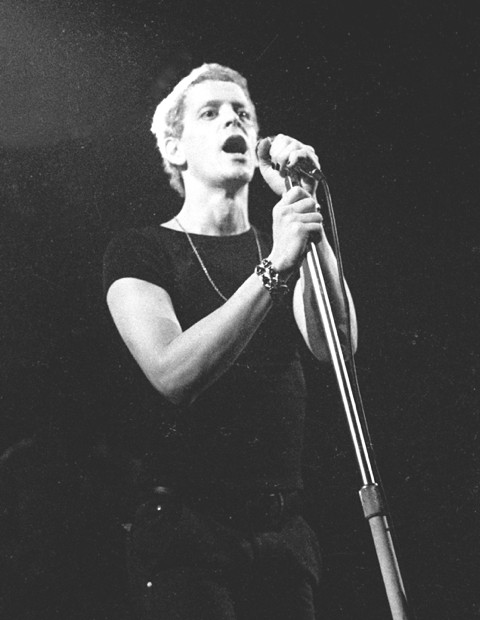 Good luck. Read the Who2 biography of Lou Reed here, and read about some other famous liver transplants, from Prometheus to Mickey Mantle and Steve Jobs, in our feature, Common Bonds: Liver Trouble.