He's one-fifth of the boy band One Direction, and Harry Styles is in our files.
One Direction is called a boy band, even though it doesn't have any boys in it anymore, and even though it's not really a band. You know how the entertainment world works! One Direction is actually a group of men — young men — who sing together. Like a barbershop quintet, sort of. Along with Harry Styles, there's Niall Horan, Liam Payne, Louis Tomlinson and Zayn Malik.
They were thrown together when they all auditioned as soloists for the British TV talent show The X Factor. As a group — they say the name was coined by Harry — they finished third in the contest, but producer Simon Cowell signed them to a record contract and set them up as the Next Big Thing.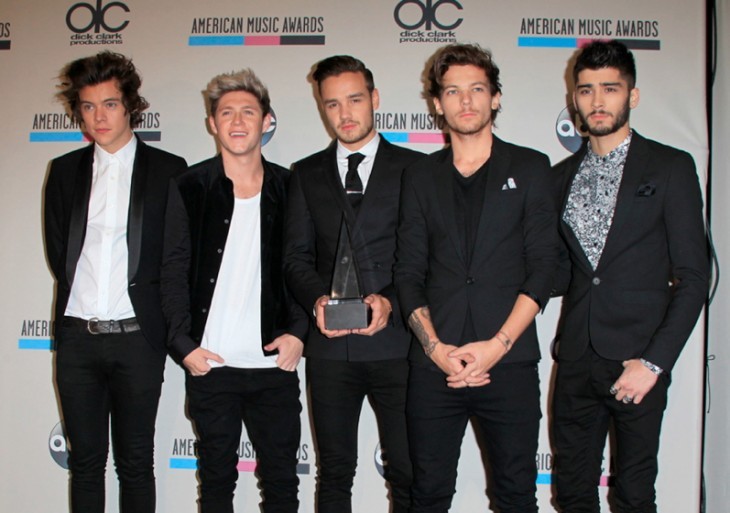 You may have heard their debut hit single from 2011, "What Makes You Beautiful." Perhaps like me, you may have heard it and not even know it.
To find out more details about the band and one of its members, see the Who2 biography of Harry Styles.