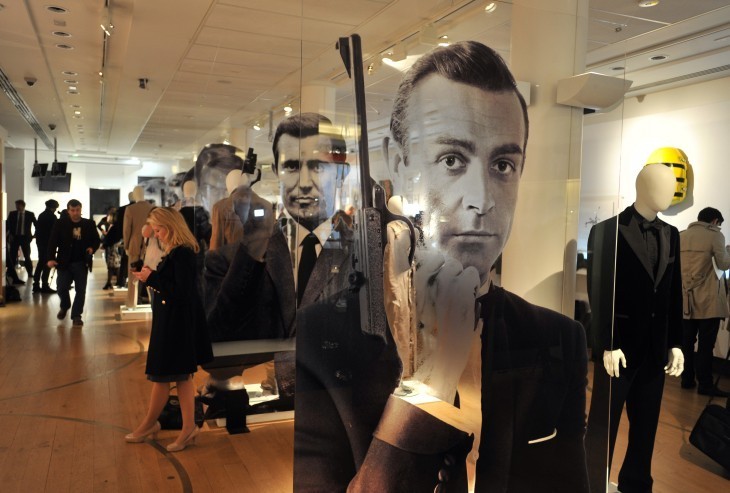 James Bond is up for auction.
Christie's of London is holding a charity auction of James Bond memorabilia on October 5th — the 50th anniversary of the 1962 release of Dr. No, the very first James Bond film. (With Sean Connery, still the greatest Bond, in the lead.) Proceeds go to UNICEF and other good causes.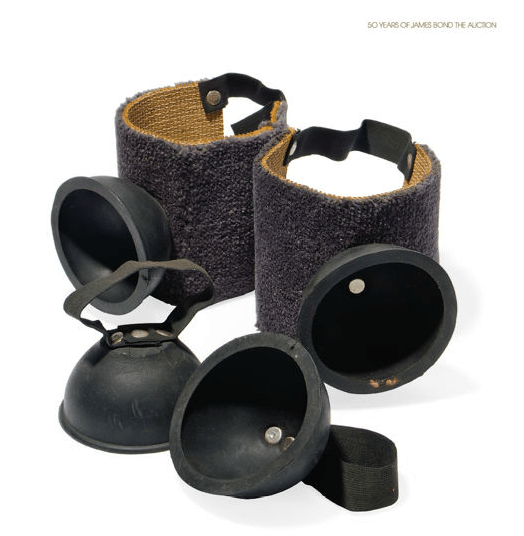 The catalogue has a few real goodies, like these prop suction cups that Bond used to crawl across the ceiling of Blofeld's secret hollowed-out volcano in You Only Live Twice. You can see them in totally believable action at the 3:25 mark here:
That's gotta be the greatest Bond movie set of all time. Irresistable.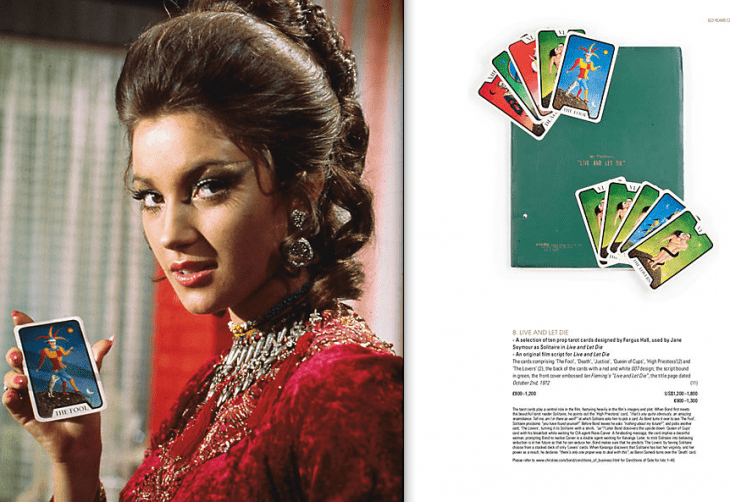 The assortment of other props available include ten of the tarot cards Jane Seymour used in Live and Let Die…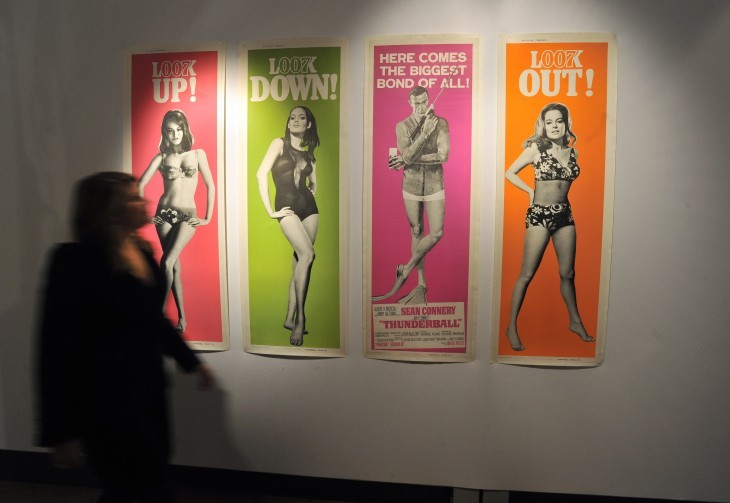 …some groovy posters from Thunderball…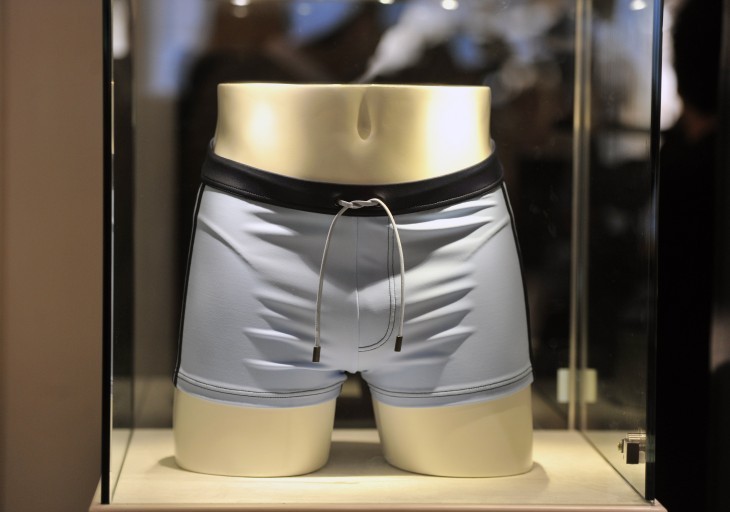 …and an alternate pair of Daniel Craig's swim trunks in that famous shot from Casino Royale.
But the suction cups are clearly the pick of the litter. Bidding starts at 1500 pounds!
50 Years of James Bond: The Auction »