Our new biography of Jason Schwartzman is now live.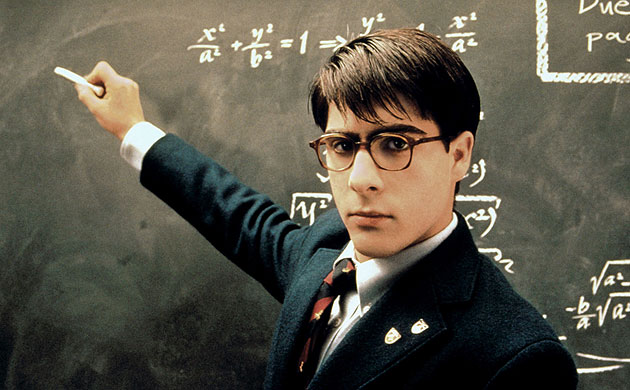 You may remember him (if you're over 33) as the precocious nerd in Rushmore, the 1998 film that made Wes Anderson's bones.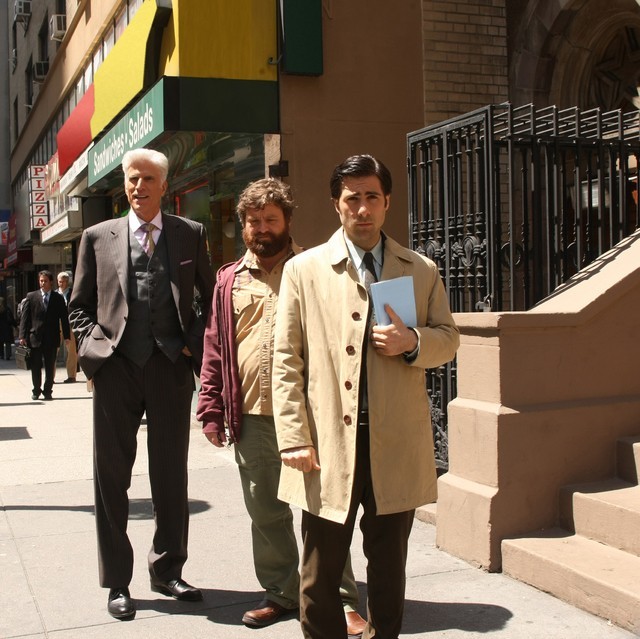 If you're under 33, you may know him as the writer-turned-detective on the (canceled) HBO series Bored to Death, with the underrated Ted Danson and the perfectly-rated Zach Galifianakis.
Or you may just know him as Jason Schwartzman, handsome actor.
Here's what we didn't know: his mother is Talia Shire, star of Rocky and sister to Francis Ford Coppola. That makes Jason cousins with director Sofia Coppola, too.
Bonus factoid: his late father, Jack Schwartzman, produced Never Say Never Again, the "rogue" 1983 James Bond film that starred Sean Connery in one last fling as Bond.
So basically, Jason Schwartzman is related to everyone.
Learn more at our new Jason Schwartzman biography »