The Little, Brown Book Group has announced the publication date of the next J.K. Rowling novel.
Titled The Casual Vacancy, the new novel by Rowling — who gained fame as the author of a series of books known as Harry Potter books — is said by The Bookseller to be a "village black comedy."
The tale takes place in an English village called Pagford. The people who live there are called Paggles, I'm guessing. It's said to be "blackly comic, thought-provoking and constantly surprising." That sounds like a Tyler Perry project!
"Passion, duplicity and unexpected revelations" are on the menu, and The Casual Vacancy will be published 27 September 2012 by Little, Brown.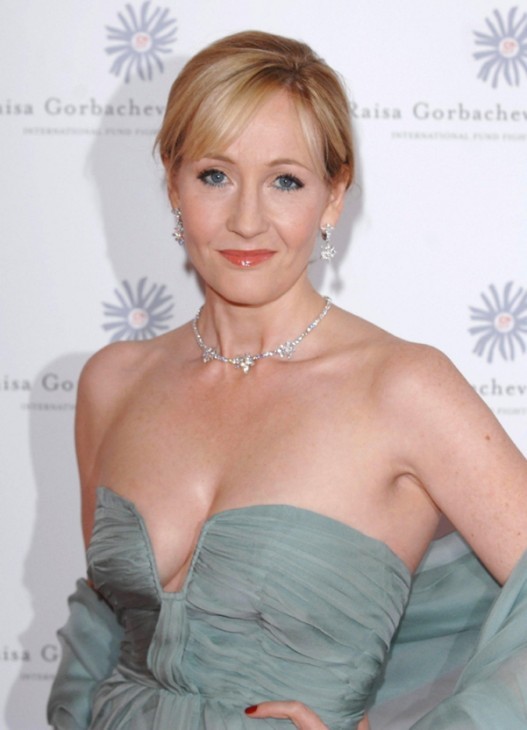 Read more and find four good links at the Who2 biography of J.K. Rowling.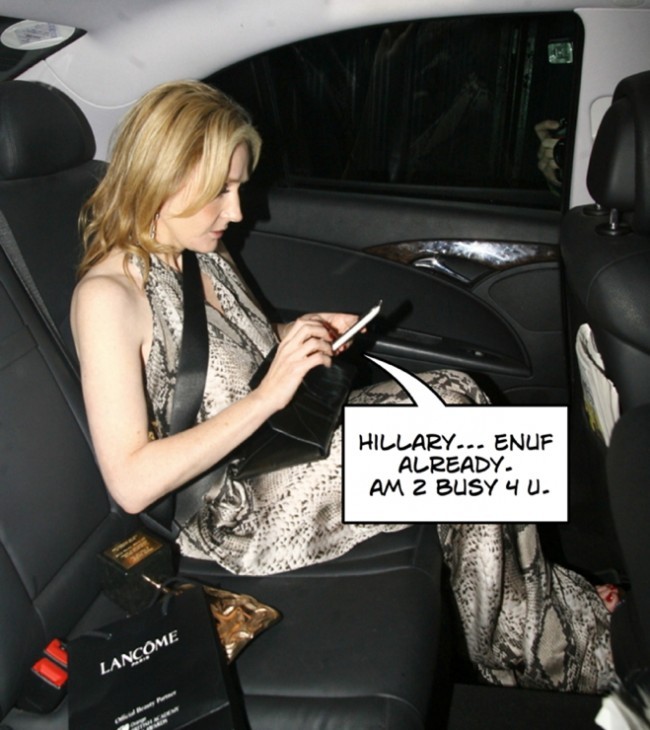 (Photos from WENN.com)