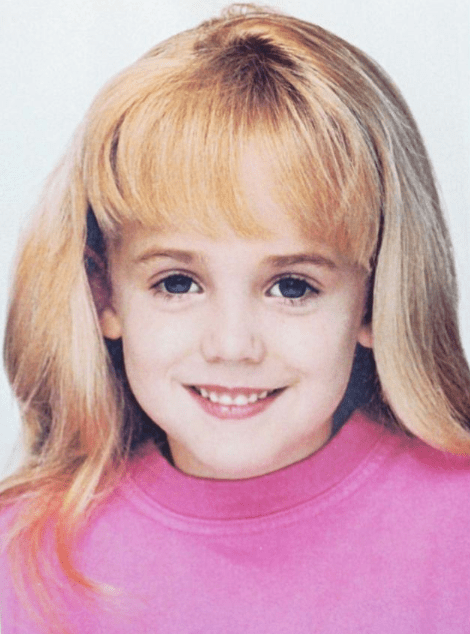 The strange old JonBenet Ramsey story just keeps getting stranger:
On a brilliantly clear autumn day more than 13 years ago, Boulder District Attorney Alex Hunter stepped to the podium before an anxious media horde to announce that the grand jury investigation into the death of JonBenet Ramsey had come to an end.

…Yet multiple sources, including members of the grand jury, have now confirmed to the Daily Camera what Hunter did not say that day: The grand jury voted to indict both John and Patsy Ramsey on charges of child abuse resulting in death in connection with the events of Christmas night 1996 — but Hunter refused to sign the indictment, believing he could not prove the case beyond a reasonable doubt.
The
bizarre
circumstances of JonBenet Ramsey's death always made a lot more sense if the Ramseys were involved, but they have never been indicted. In fact, another DA publicly 
exonerated
them in 2008.
Patsy Ramsey died of cancer in 2006.  The Boulder Police still regard it all as an
open case
.
The Boulder
Daily Camera
, which has covered the story from the beginning,
has more
.