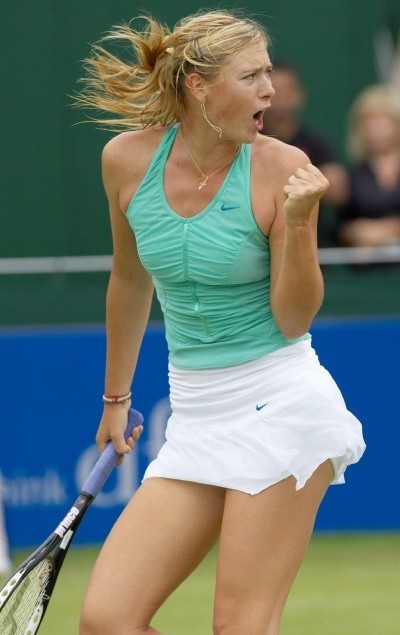 Maria Sharapova has won the 2012 French Open. She defeated Sara Errani of Italy, 6-3, 6-2.
The win gives Maria Sharpova the so-called career Grand Slam: besides winning Wimbledon at age 17 in 2004, she also won the U.S. Open in 2006 and the Australian Open in 2008.
"It's surreal, the most unique moment of my career," she said. "I never would have thought that. I thought winning Wimbledon at 17 would be the most treasured moment of my career. But when I fell on my knees today, I realised that this was even more special. It's not over yet. I'm not sitting here and saying I'm done because I'm far from it. I have a lot more in me to achieve. I always strive to be better. No matter how many people told me I couldn't get to this point, I always listened to my own voice telling me I'm meant to succeed again. And I did."
Stirring words.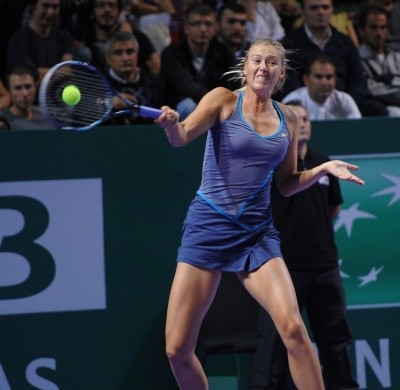 Maria Sharpova becomes the 10th woman to claim a career Grand Slam. The others are, alphabetially: Maureen Connolly, Margaret Smith Court, Chris Evert, Shirley Fry, Steffi Graf, Doris Hart, Billie Jean King, Martina Navratilova and Serena Williams.
See a whole bunch of photos of Maria Sharapova »