Jim Marshall, the man behind rock music's biggest, loudest amplifiers, has died at the age of 88.
Marshall amps have been a mainstay in rock music since the early part of the 1960s. Jimi Hendrix used them — and we mean used them. The Who's Pete Townshend had a hand in their development… and he used and abused them, much to our delight. Marshall amps were also a key component of the sound made by Nirvana and Kurt Cobain.
And others.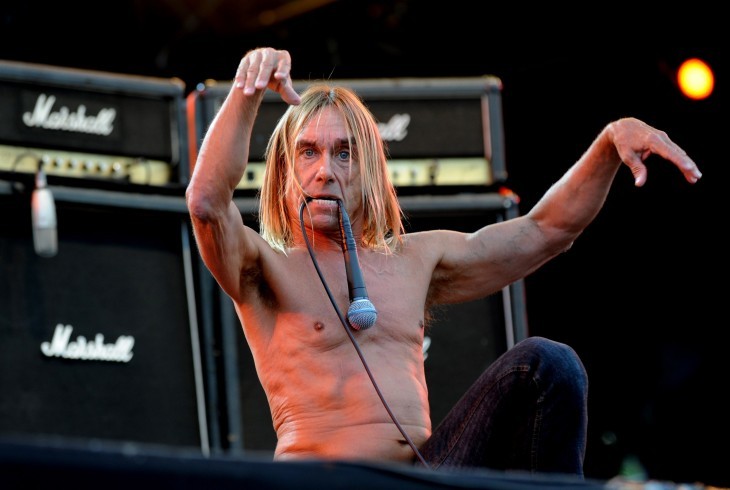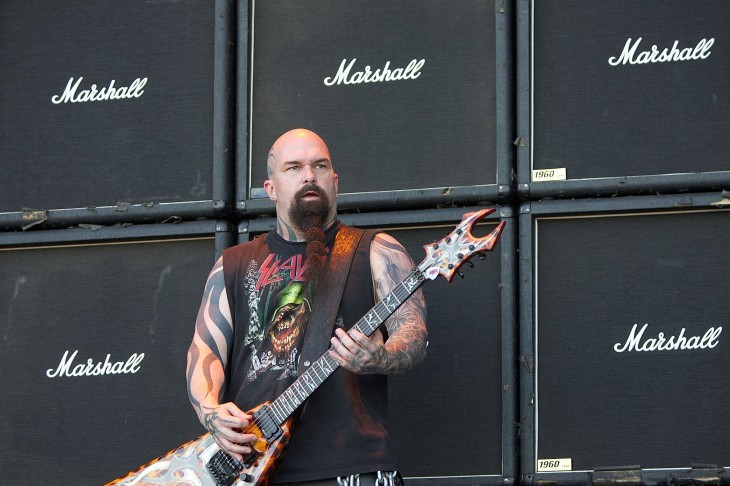 Comedy fans know Marshall amps as the ones that "go up to eleven" — as seen in the documentary film "Spinal Tap":
Visit the official site of Jim Marshall here.
Read his obituary here.