In honor of her 75th birthday today, Styleist magazine has a slideshow of television star Mary Tyler Moore.
So happy birthday to Mary, and thanks to Styleist. Here's their gallery of photos over the years, including this one: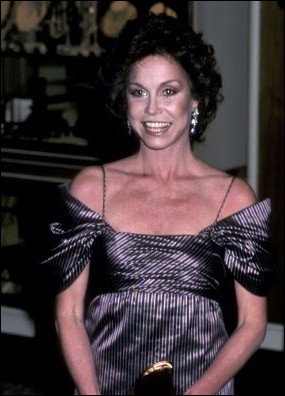 And yes, Who2 has a terrific gallery of photos of Mary Tyler Moore also. And don't forget to read her biography.
(Top photo of Moore and her two dogs provided by WENN.com.)