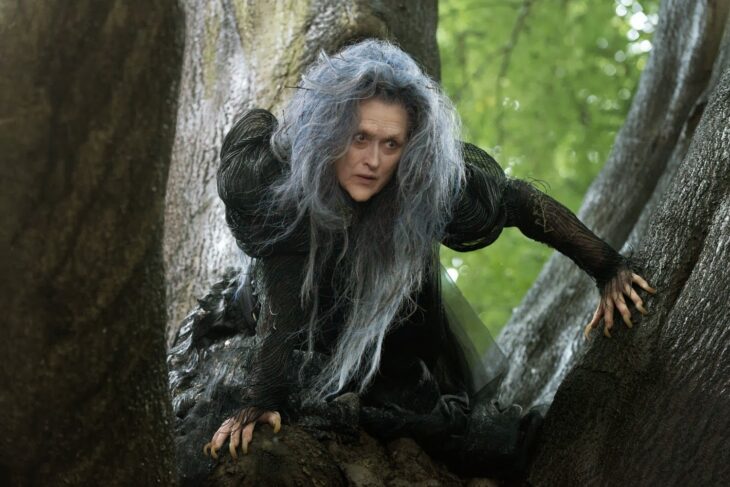 Congratulations to Meryl Streep, just nominated for a best supporting actress Oscar for playing a witch in Into The Woods.
In the 36 Academy Awards seasons since 1979, Meryl Streep has now been Oscar-nominated 19 times. That's an astounding nomination average of .528.
We have said in the past that the Academy would nominate Meryl Streep for reading aloud from the back of a box of Cap'n Crunch, but we may now have to adjust that to a boring box of Shredded Wheat. She has been nominated more than every other year for nearly four decades.
Nobody else in Hollywood history comes close to Streep's 19 nominations. Jack Nicholson and Katharine Hepburn are next in line, with 12 nominations each. Nicholson might still get one or two more; Hepburn is probably not a threat.
In case you're scoring at home, here's a list of all of Meryl Streep's Oscar noinations since The Deer Hunter in 1979. All are for best actress unless otherwise noted.
1979: The Deer Hunter (supporting)

1980: Kramer vs. Kramer (supporting – win!)

1982: The French Lieutenant's Woman

1983: Sophie's Choice (win!)

1984: Silkwood

1986: Out of Africa

1988: Ironweed

1989: A Cry in the Dark

1991: Postcards from the Edge

1996: The Bridges of Madison County

1999: One True Thing

2000: Music of the Heart

2003: Adaptation (supporting)

2007: The Devil Wears Prada

2009: Doubt

2010: Julie & Julia

2012: The Iron Lady (win!)

2014: August: Osage County

2015: Into the Woods (supporting)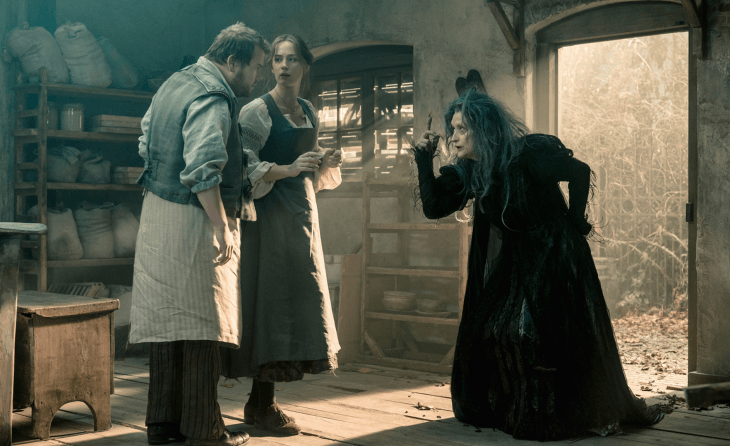 It is an amazing run. Even for Into the Woods, a movie stuffed with stars and up-and-comers like Johnny Depp, Emily Blunt, Christine Baranski and Anna Kendrick… Meryl Streep is the one who gets nominated? How is possible?
She is indefatigable. Here's hoping that next year she is nominated for the title role in The Cap'n Crunch Movie, driving her average up to .541.
See our full Meryl Streep biography »