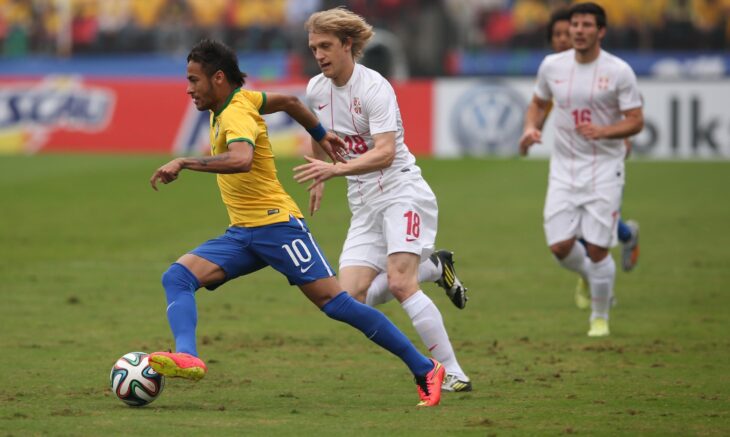 Our new Neymar biography is now live.
Neymar is the Brazilian soccer superstar known for his elusive speed and scoring, and for having "the hairstyle and swagger of a carefree rock star." How good is he? He scored two goals in Brazil's opening World Cup game vs. Croatia on Thursday.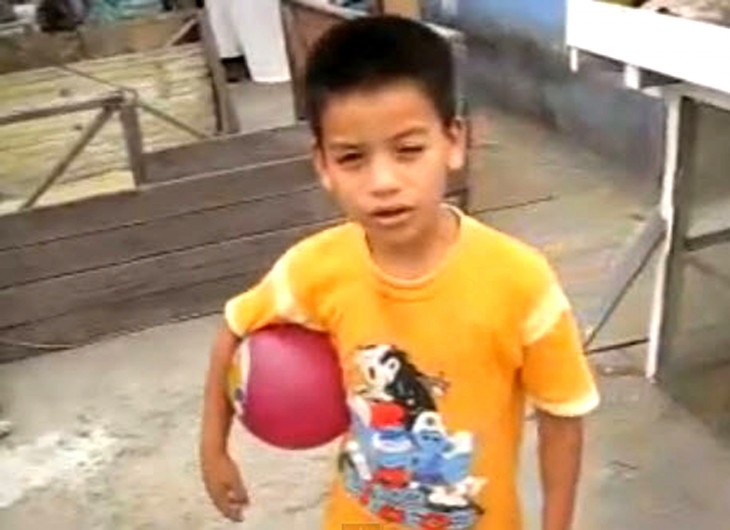 Neymar was born in 1992 in Sao Paulo, and was a child prodigy from a very young age. Today he plays professionally for FC Barcelona, and this year he earned $17.6 million in salary and another $16 million in endorsements from companies like Red Bull, Volkswagen and Nike. He's a powerhouse, and you're sure to be hearing a lot more about him in the coming month.
See our full biography of Neymar »