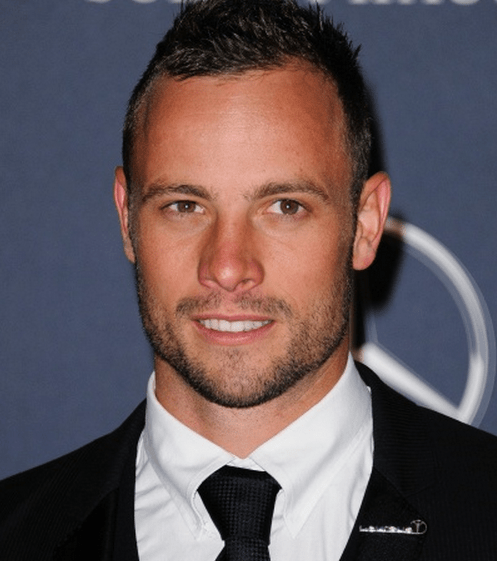 Oscar Pistorius, the double-amputee sprinter who won his fight to run in the 2012 Summer Olympics, has been charged with the murder of his girlfriend in a Valentine's Day shooting.
Details are murky so far. What's known: Oscar Pistorius's girlfriend, Reeva Steenkamp, was shot to death inside of Pistorius's home before dawn this morning. Police were on the scene quickly:
"There are witnesses and they have been interviewed this morning. We are talking about neighbours and people that heard things earlier in the evening and when the shooting took place."
Pistorius was arrested and taken into custody. He's expected to get a hearing tomorrow.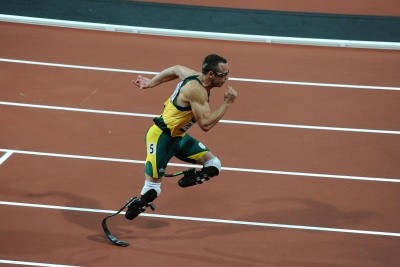 Oscar Pistorius is a double amputee who became world-famous during last year's Summer Olympics, when he joined the South African team after years of fighting to be allowed to run in able-bodied competitions.
He lived in a gated community of Pretoria called the Silver Woods Country Estate. He was also known to keep guns in his house, as he told the New York Times last year:
He mentioned that a security alarm in the house had gone off the previous night, and he had grabbed his gun and tiptoed downstairs. (It turned out to be nothing.)
Pistoriius actually took the Times reporter, Michael Sokolove, to a gun range and taught him to shoot a 9mm pistol — the kind that was reportedly used in the shooting this morning.
Some reports have said that the shooting was accidental, a case of mistaken identity. But police say that notion didn't come from them.
Reeva Steenkamp was a model as well as "a law school graduate and an entrepreneur committed to empowering women."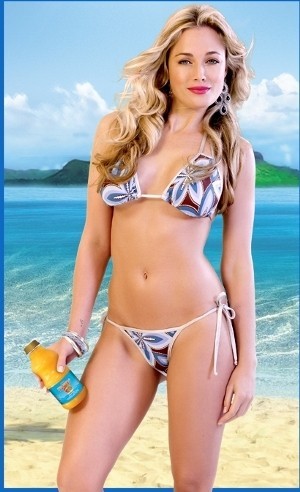 She had recently filmed a Survivor-type reality show, Tropika Island of Treasure 5. Reeva Steenkamp and Oscar Pistorius were "South Africa's equivalent of Posh and Becks," says The Guardian.
Blogs from The Telegraph and The Guardian are good places to look for fresh details.
See our Oscar Pistorius biography »