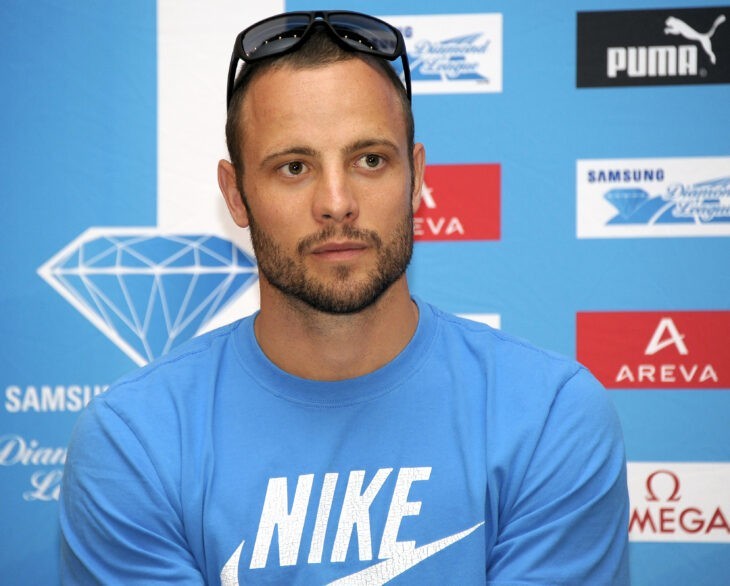 Here are key parts of the Oscar Pistorius statement:
I fail to understand how I could be charged with murder, let alone premeditated murder because I had no intention to kill my girlfriend.

…I deny that I committed murder in the strongest point. Even though I don't have to, I want to deal with these allegations.

Reeva had bought me a present for Valentine's Day. We were deeply in love. We were deeply in love and couldn't be happier. I loved her and I know she felt the same way.

On 13 [February] Reeva would have gone out with her friends, me with mine. She wanted to stay at home. By about 22h00 we were in my bedroom. I was watching TV. My legs were off. She was doing yoga. At the end of the evening we got into bed.

I'm accutely aware of people gaining entries to homes to commit crime, I've received death threats. I sleep with my 9mm under my bed. I woke up to close the sliding door and heard a noise in the bathroom.

I was scared and didn't switch on the light. I got my gun and moved towards the bathroom. I screamed at the intruder because I did not have my legs on I felt vulnerable. I fired shots through the bathroom door and told Reeva to call police.

I walked back to the bed and realised Reeva was not in bed. Its then it dawned on me it could be her in there.

I rushed back into the bedroom and opened the sliding door onto the balcony and screamed for help. I put on my prosthetic legs, ran back to the bathroom and tried to kick open the toilet door… I went back into my bedroom and grabbed my cricket bat to bash open the toilet door.

I called paramedics and complex security. I tried to carry her down stairs for help.

I tried to help her but she died in my arms. I am mortified.

…My continued incarceration will be of "no benefit" to the state. Release would not disturb the public order.