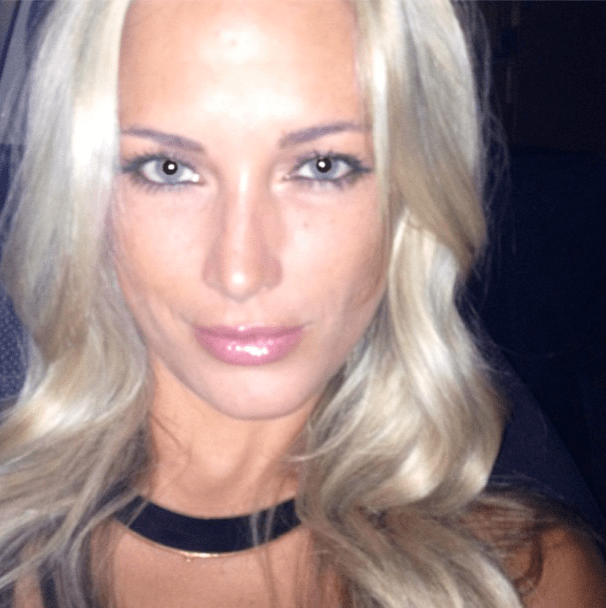 Our Reeva Steenkamp biography is now live.
Reeva Steenkamp is the woman who was shot to death in the Cape Town house of Olympic sprinter Oscar Pistorius on Valentine's Day. She and Pistorius had been dating since last November.
Steenkamp was a former legal student and model who had appeared on the cover of FHM magazine and did ads for Avon in her native South Africa. Pistorius was the sprinter who, until now, was most famous for making it to the Olympic Games despite being a double amputee.
Steenkamp had recently filmed an appearance on the reality TV show Tropika Island of Treasure 5 (above). Pistorius was arrested and charged with murder almost immediately after the shooting. He faces bail hearings this week. A private funeral for Steenkamp is set for today.
For more photos of Reeva Steenkamp, see her Instagram page or her profile from Ice Models.
Or see our full Reeve Steenkamp biography »