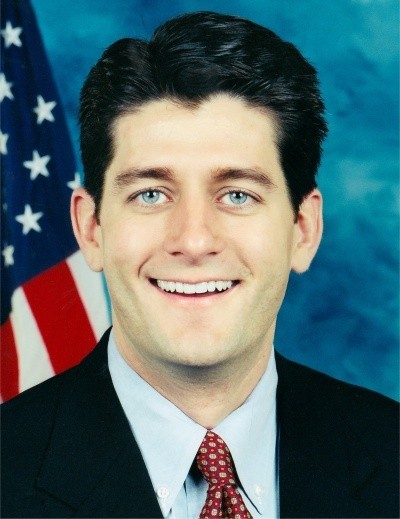 Paul Ryan will be Mitt Romney's running mate for 2012.
The Romney campaign made the announcement to its followers via an iPhone app on Saturday morning, with an official announcement following later in the day.
Paul Ryan is a seven-term Congressman from Wisconsin's First District. He was first elected to that post in 1998, at age 28. His budget plan, called the "Path to Prosperity," was a major hit in Republican circles when he released it last fall. Now he's #2 on the Republican ticket.
Read our Paul Ryan biography »