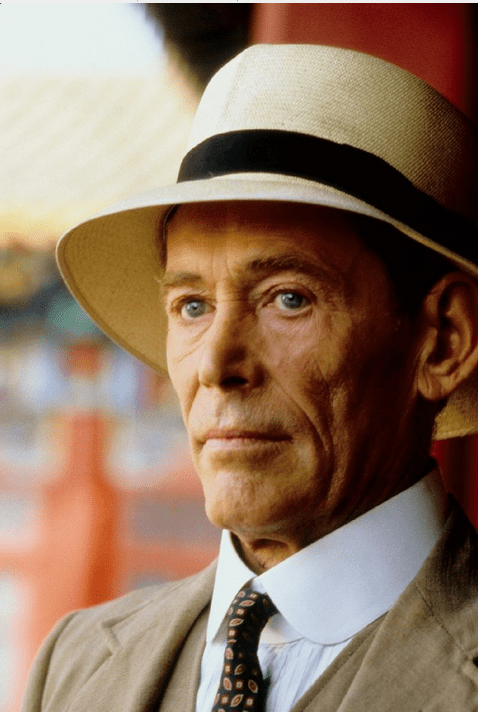 "The heart for it has gone out of me: it won't come back."
Looks like Peter O'Toole will never win his "lovely bugger" of an Oscar: he's retiring from acting.
He released a surprise statement today:
"Dear All,

It is time for me to chuck in the sponge. To retire from films and stage. The heart for it has gone out of me: it won't come back. My professional acting life, stage and screen, has brought me public support, emotional fulfillment and material comfort. It has brought me together with fine people, good companions with whom I've shared the inevitable lot of all actors: flops and hits. However, it's my belief that one should decide for oneself when it is time to end one's stay. So I bid the profession a dry-eyed and profoundly grateful farewell.

Ever, Peter O'Toole"
O'Toole turns 80 next month. His most famous role is still Lawrence of Arabia, (1962), for which he was Oscar-nominated.
He was Oscar-nominated eight times in all, most recently for the 2006 film Venus, but never won. That makes him the most-nominated actor never to win — although he was given an honorary Oscar for lifetime achievement in 2003. (He nearly turned the honorary Oscar down, saying he hoped to "win the lovely bugger outright," before relenting and accepting.)
Peter O'Toole hasn't lacked for awards. Last year he left his handprints at Graumann's Chinese Theater.
See our full biography of Peter O'Toole »