We've collected photos from here and there of the Klaus Kinski scupture by Paule Hammer.
Actor Klaus Kinski died in 1991, but of course his memory lives on in the cinema, thanks especially to all the times he played a weirdo for filmmaker Werner Herzog. If you ever get a chance to see Herzog's 1999 documentary My Best Fiend, take it. It traces their friendship/rivalry back to the 1950s, and Klaus Kinski is… Klaus Kinski.
Here are some photos of his giant head, as sculpted by artist Paule Hammer.
Thanks to the Klaus Kinski Tumblr, Dangerous Minds, Boing Boing and a bunch of others.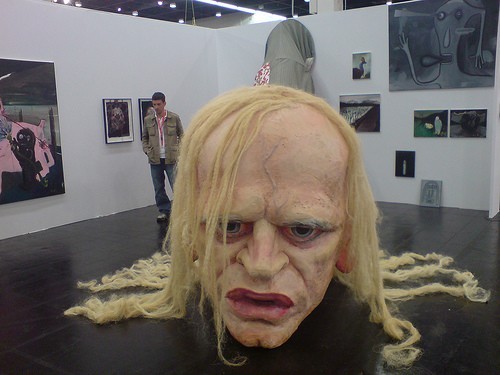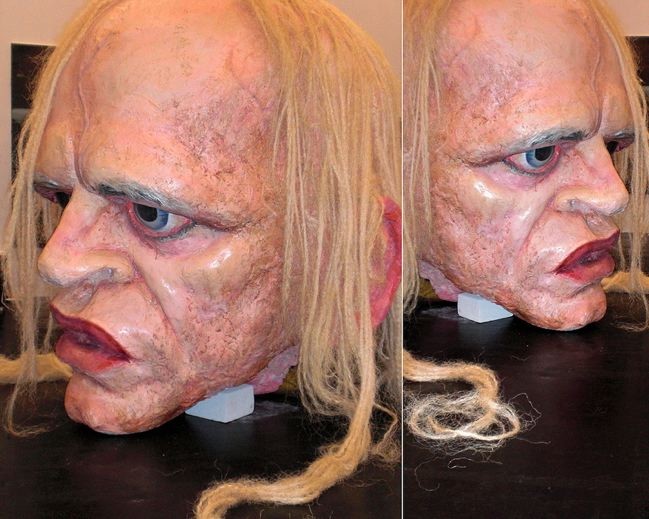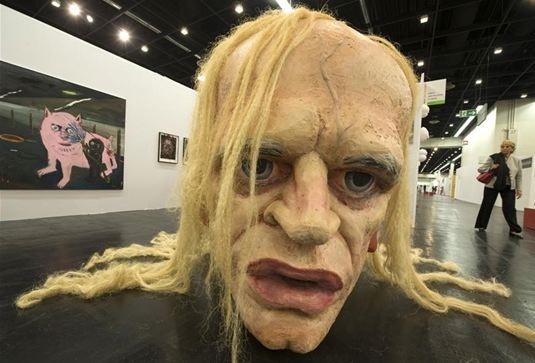 (Thanks to It's Memories I'm Stealing, and Uncle Tom's Cabin and the Paule Hammer Tumblr.)