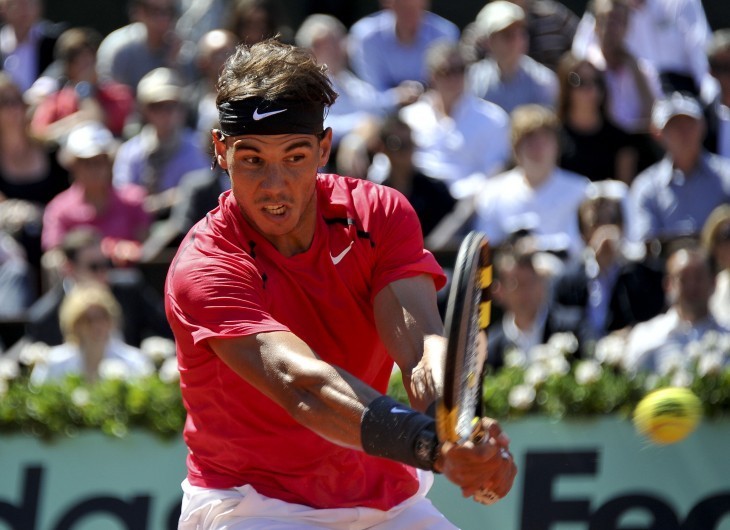 Rafael Nadal is the winningest man of all time at the French Open.
Nadal has won the men's singles crown for the seventh time, defeating Novak Djokovic in four sets (6-4, 6-3, 2-6, 7-5) in a rain-delayed men's final at Roland Garros Stadium.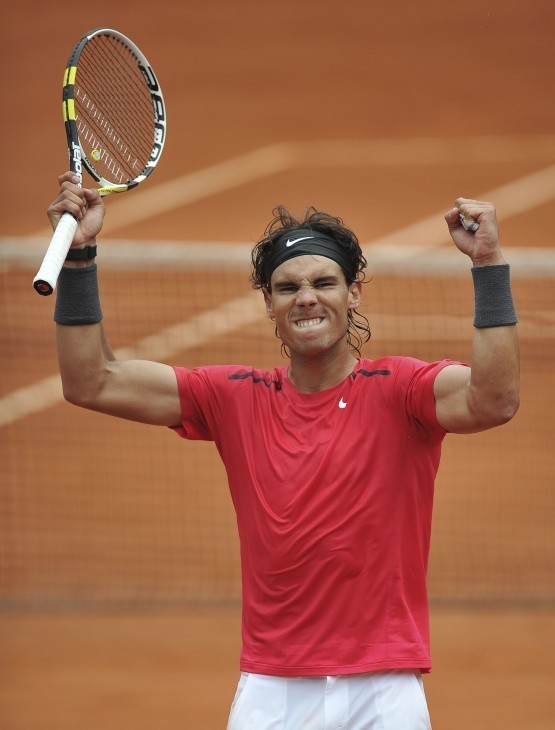 Nadal had previously been tied with the Swedish great Bjorn Borg at six French Open titles. Borg won his sixth title in 1981, at age 25; Rafael Nadal is 26. That win was Borg's last major victory, however, and Nadal is still in the prime of his career.
Rafael Nadal has won the French Open in 2005, 2006, 2007, 2008, 2010, 2011, and 2012. (Roger Federer won the title in 2009, a year in which Nadal battled injuries and lost in the third round.)
Quite a run.