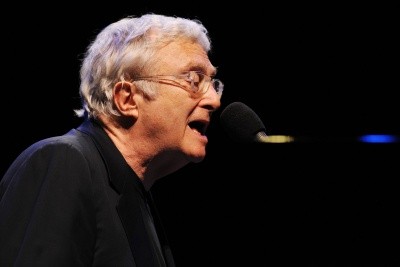 Cynical romantic, subversive political satirist, social commentator, champion of the underdog, and brilliant one-man medicine show in the bargain, Randy Newman has been one of pop music's secret hidden weapons for more than four decades.
That's how the Rock & Roll Hall of Fame describes Randy Newman, and they should know: they just inducted him last week. That prompted us to update our photo files of the singer of "Sail Away" and "Short People."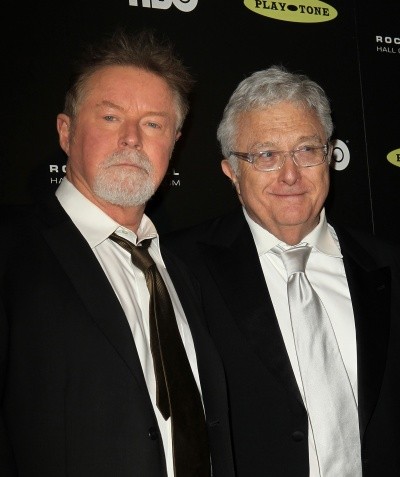 That's Randy Newman (right) with Don Henley of The Eagles at the ceremony on April 18th. Now for a few others from the last three years: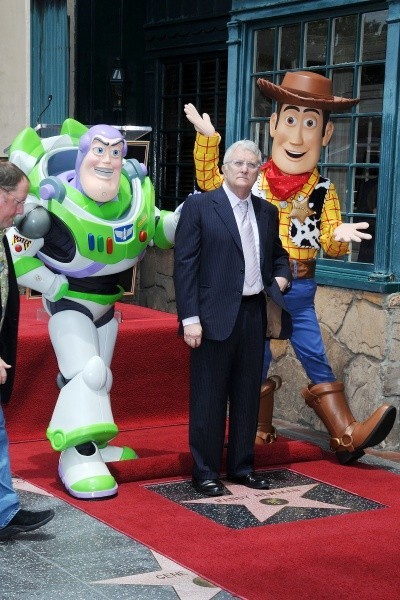 Newman was given his own star on the Hollywood Walk of Fame in 2010. He was escorted in by Buzz Lightyear and Woody from Toy Story — because, just coincidentally, Toy Story 3 was released that year. Newman won an Academy Award for the song "We Belong Together" from the film.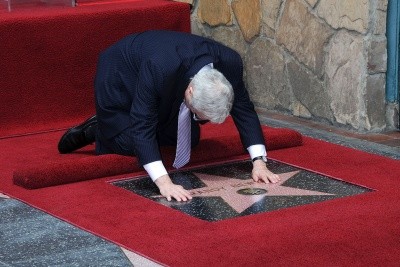 This must be Newman's "cynical romantic" side coming out.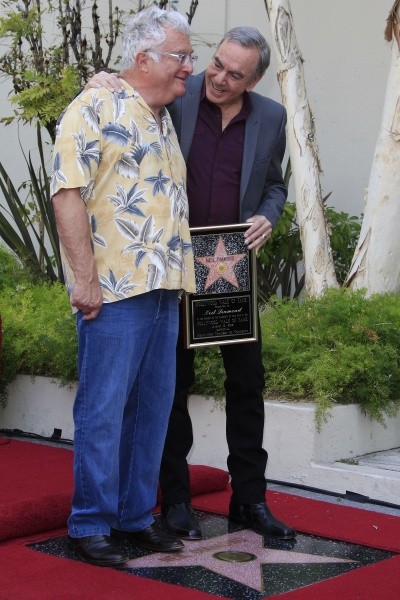 Last year Newman was back near the same spot — this time to introduce singer Neil Diamond as Diamond got a star of his own.
Here's Randy Newman in his younger, friskier days in the music video for his tune "I Love LA." He meant to be the "subversive satirist" here, it seems, but instead he ended up writing the beloved theme song for modern-day Los Angeles.
"Hate New York City / It's cold and it's damp / and all the people dressed like monkeys" has always been one of my favorite lyrics. ("Let's leave Chicago to the Eskimos" isn't bad, either.)
See more photos of Randy Newman »