The beauty queen was pulled over doing 60 in a Jaguar with an open bottle of Champagne.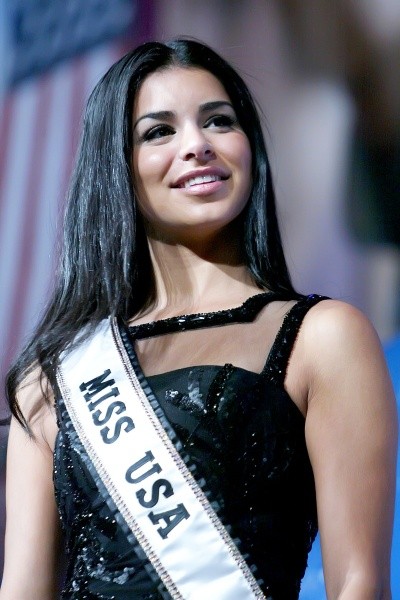 Rima Fakih, who was Miss USA of 2010, has pleaded no contest to drunk driving charges in Detroit.
Fakih was arrested Dec. 3 after a Highland Park police officer said she was driving a black 2011 Jaguar XJR at a high rate of speed near 6 Mile and Woodward.

…The officer said Fakih appeared disoriented and had slurred speech. Police found a wine bottle and an open bottle of champagne in the car, reports said.

A breath test revealed she initially had a blood-alcohol level of 0.19%. The level at which someone can be convicted of drunken driving is 0.08%.
Jeepers, Detroit really
is
a rough town. Even the beauty queens blow 0.19%. (And you thought
Eminem
was exaggerating.)
Fakih will be sentenced in May. Her attorney says she's hoping she can get probation and serve it in Los Angeles, where she's pursuing an acting career.