[Note: First published on August 25, 2010. See also our report on Sean Connery's death in 2020.]
Sir Sean Connery turns 80 today.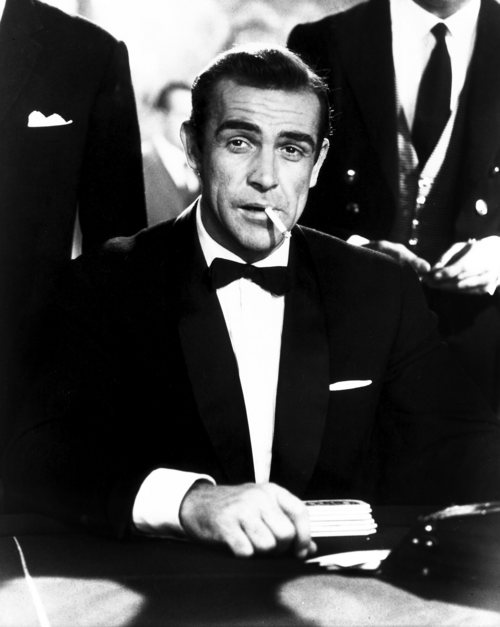 Just 48 short years ago he began playing James Bond in Dr. No.  (His brief film debut was in 1954, with Errol Flynn in Lilacs in the Spring.) It didn't take very long to establish Bond as an enthusiastic gambler.
In fact, this was his very first scene as Bond, doing some high-stakes flirting in one of the great character intros of any film series.
Bond:  I admire your courage, Miss…?
Sylvia:  Trench, Sylvia Trench. I admire your luck, Mr…?
Bond (casually lighting his cigarette):  Bond — James Bond.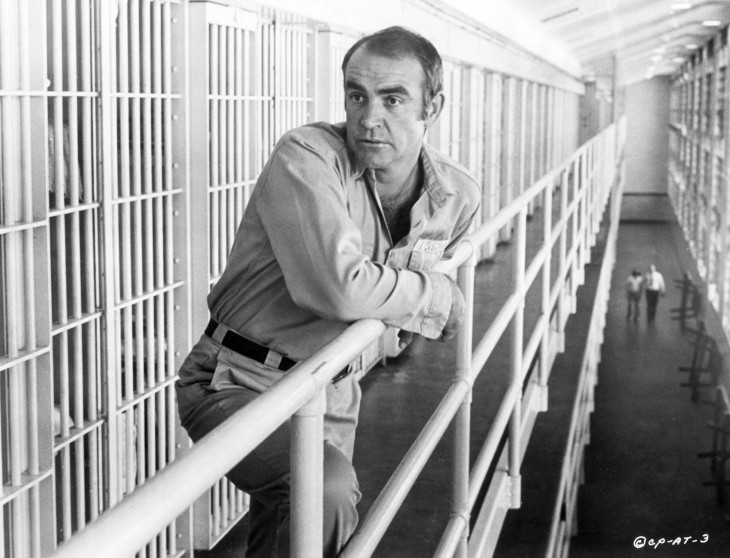 Fast forward 9 years. Here's Connery as a soon-to-be-ex-con in The Anderson Tapes (1971). Connery gets out of prison, has a wonderful make-out scene with Dyan Cannon, then starts planning his next heist. A young and wild-eyed Christopher Walken plays one of his sidekicks.  An underrated Connery flick for sure.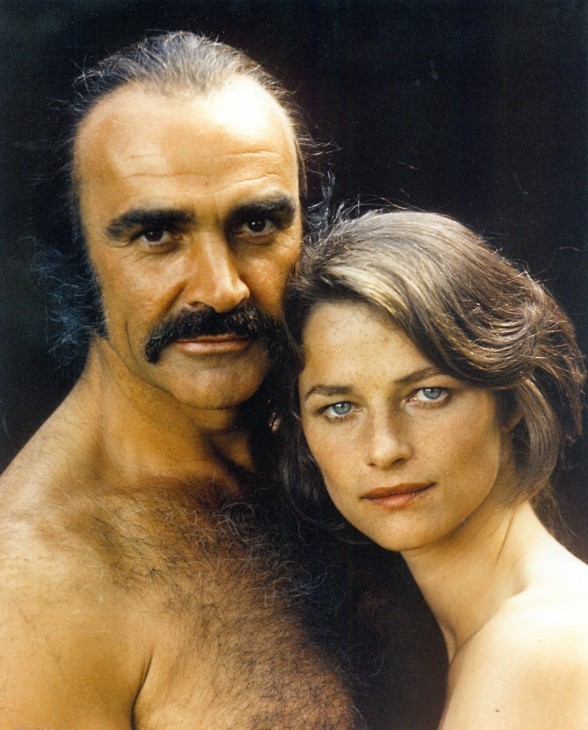 Ha! 1974 and the sci-fi movie Zardoz.  Sean Connery with Charlotte Rampling.  I saw this film with a baffled French crowd in an art house theater in Nice in 1996. Even by the standards of 1970s sci-fi it's a strange movie. But Connery proved he had the self-confidence to carry off any film (and any look).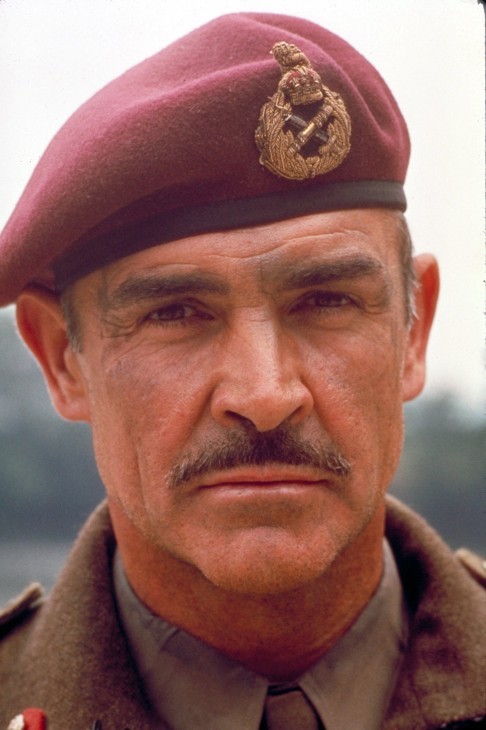 Movie star quality, baby. Sean Connery in 1978, as Major General Roy Urquhart in the World War II epic A Bridge Too Far.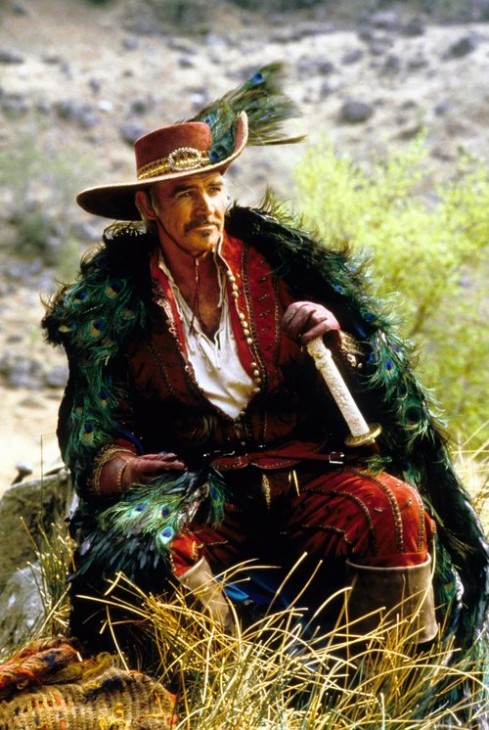 "Who wants to live foreverrrrr?" Sean Connery in 1986, as immortal swordsman Juan Sanchez Villa-Lobos Ramirez in the truly nutty and wonderful Highlander.  (What other major movie star could wear this outfit and get away with it? Johnny Depp is about it.)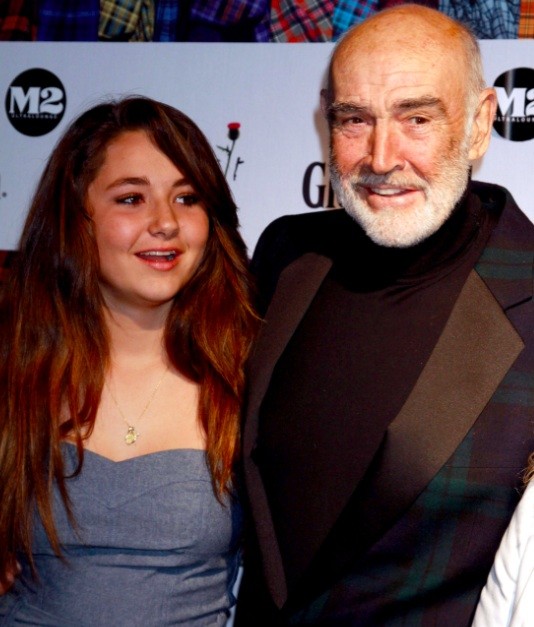 The next generation: Sean Connery in a plaid tux with his granddaughter Saskia this year, at the 2010 'Dressed to Kilt' charity fashion show in April.  Happy 80th birthday, Sir Sean. Still looking sharp.
Next up: see Sean Connery chatting up a Bond girl »
(Photos supplied by WENN)