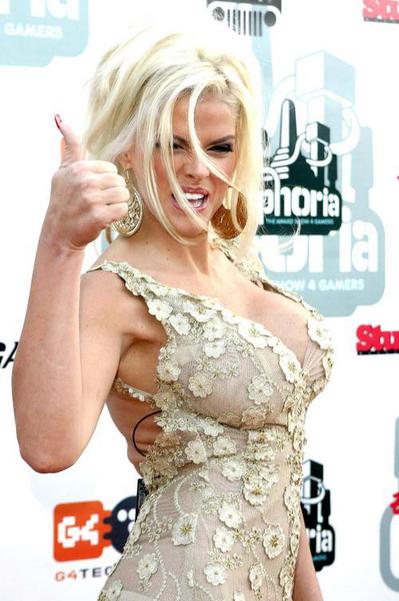 Last March NPR did a story on a proposed opera based on the turbulent life of model Anna Nicole Smith.
Now the U.K. press is reporting that the opera will be broadcast on BBC4 early next year. The Royal Opera House promises warns the show will be "a celebratory story of our times that includes extreme language, drug abuse and sexual content."
Get your tickets now.
(Photo: WENN)