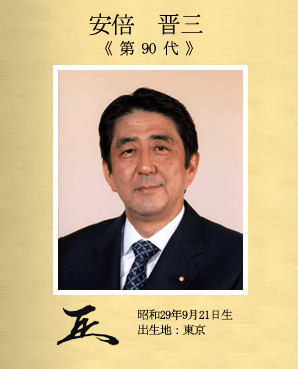 Shinzo Abe is again, officially, the prime minister of Japan. He was formally elected today by the lower house of the Diet, Japan's parliament.
Shinzo Abe was more or less born to the job: his father was Japan's foreign minister (from 1982-86) and his mother's father, Nobusuke Kishi, was prime minister from 1957-60. He's also a member of the Liberal Democratic Party, which has run Japan for most of the last five decades.
However, his first term as prime minister (2006-2007) ended in disgrace when he resigned after 366 days in office. Among the gaffes of his administration: one agriculture minister committed suicide and two others resigned due to financial shenanigans, his minister for administrative reform quit "amid allegations of irregular funding," and his health minister called women "breeding machines." (Or if you prefer a slightly kinder translation, "baby-making machines.")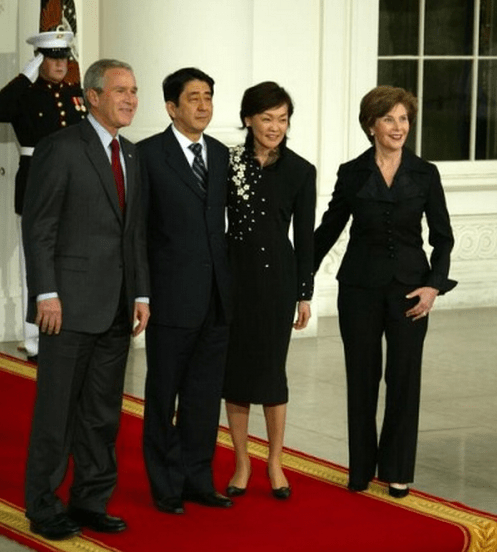 A 2007 visit with George W. Bush at the White House helped Abe's image a little, but then he resigned that September 12. He said that "inflammatory bowel disease compelled him to step aside," but nobody really believed that face-saving explanation.
Five years later, the wheel has turned again and Shinzo Abe is back in the saddle as prime minister of Japan. He's a foreign policy hawk, but has also promised government spending to combat Japan's long recession — an idea already being called "Abenomics."
See our full Shinzo Abe biography »