Posts tagged: Augusta National

He was looking good as the 'Big Three' led off the 2013 Masters golf tournament.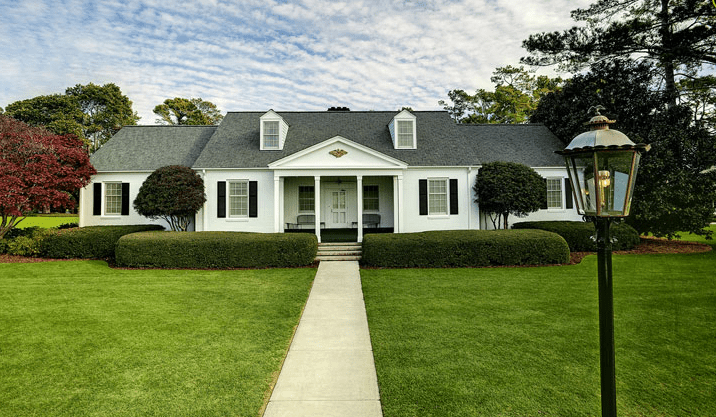 If you were the Supreme Commander during World War II and president, you get your own cabin at the site of The Masters.

Three old lions of golf teed it up first at The Masters.