Posts tagged: Movie Posters

The brilliant and reclusive creator of Calvin and Hobbes has done the poster for a new documentary.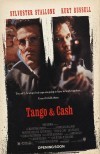 Here's a small gallery of scans from the backs of comic books from the 1990s. Today's special is "buddy movies."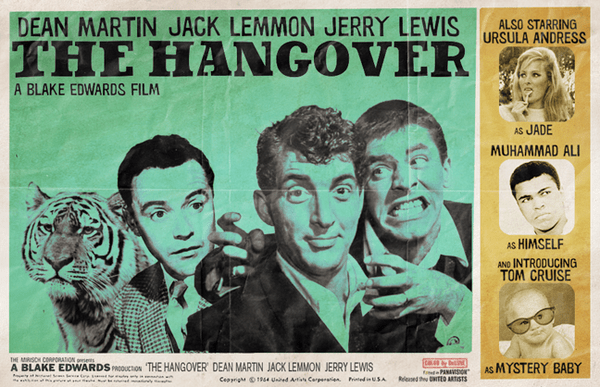 What if today's movies had been made with stars from 50 years ago?