Posts tagged: Nicole Kidman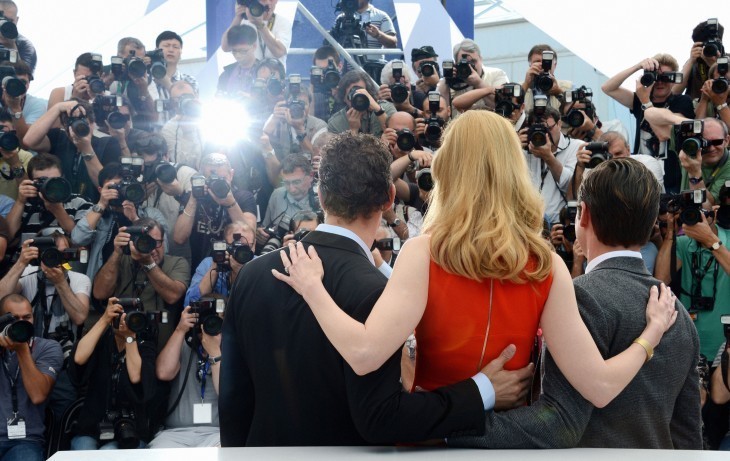 A selection of reverse-angle photos of the distinguished actress.
It took three views to figure out that James Franco shouts "wardrobe malfunction!" as he tackles Anne Hathaway at 0:21. But no problem: I'm there. I like both actors and I like how game they are in this promo. If you can't get up for hosting the Oscars, why are you in showbiz?Let's get right to the predictions for the Big Five Oscars of 2011 (well, 2010):
Actress Nicole Kidman and her husband, country star Keith Urban, at the the 45th Annual Academy of Country Music Awards last night in Las Vegas.